Forensic researchers, law enforcement ID 'Ina Jane Doe' in 30-year-old cold case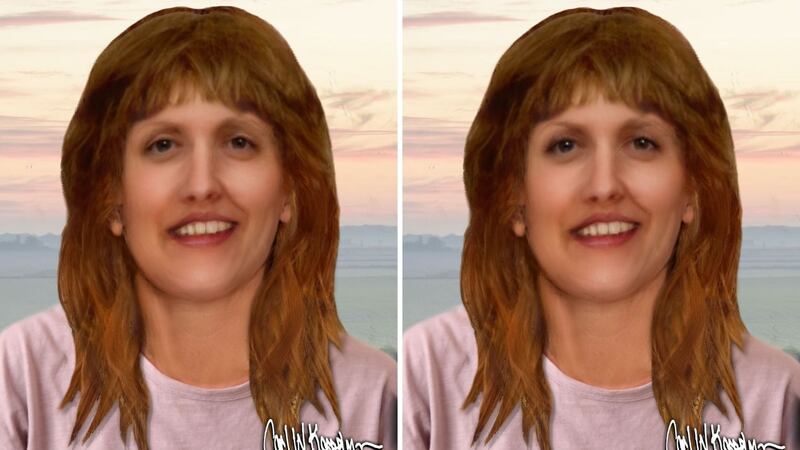 Published: Mar. 10, 2022 at 12:30 PM CST
|
Updated: Mar. 11, 2022 at 9:52 AM CST
JEFFERSON COUNTY, Ill. (KFVS) - A woman whose remains were found nearly 30 years ago in a state park near Ina has been identified.
The Redgrave Research Forensic Services and the Jefferson County Sheriff's Office identified her as Susan Lund, who has been missing since December 1992.
They made the announcement on Friday morning, March 11.
They said they were able to identify Lund using forensic genetic genealogy.
According to a release on the forensic service's Facebook page, Susan Lund was born on November 29, 1967 and was last seen by her family on Christmas Eve in 1992 when she reportedly left her family home in Clarksville, Tenn. to walk to a local grocery store. Her husband reported her missing soon after.
A multi-agency search was conducted for several months before the missing persons case was closed.
On January 27, 1993, near the town of Ina, the partial remains of a woman were found on the side of a wooded road in the Wayne Fitzgerald State Park.
In February 2021, Dr. Amy Michael, assistant professor of anthropology at the University of New Hampshire, approached the Jefferson County Sheriff's Office and offered a reexamination of the case using updated forensic methods.
Using her reanalysis, a new forensic image was created by artist Carl Koppelman.
In addition, samples from "Ina Jane Doe's" remains were sent to a California laboratory to create a DNA profile for forensic genetic genealogy.
The DNA profile was sent to Redgrave Research Forensic Services, who then uploaded the data file to GEDmatch on February 3, 2022.
According to the researchers, they had a potential match with a day. The potential ID was sent to law enforcement who then followed up with family members of Susan Lund.
They said a confirmatory DNA sample was provided by a sibling for direct comparison to "Ina Jane Doe."
On March 6, they confirmed the identity as Susan Lund.
Anyone with information on the the actions and/or whereabouts of Susan Lund on or following December 24, 1992 should contact Detective Captain Bobby Wallace at the Jefferson County Sheriff's Office at 618-244-8004 or email bwallace@jeffil.us.
Redgrave Research Forensic Services LLC is a Massachusetts-based forensic genetic genealogy company that assists "law enforcement agencies investigating unidentified deceased individuals or unapprehended perpetrators of violent crimes."
Copyright 2022 KFVS. All rights reserved.