Mizzou football to play Wake Forest in Union Home Mortgage Gasparilla Bowl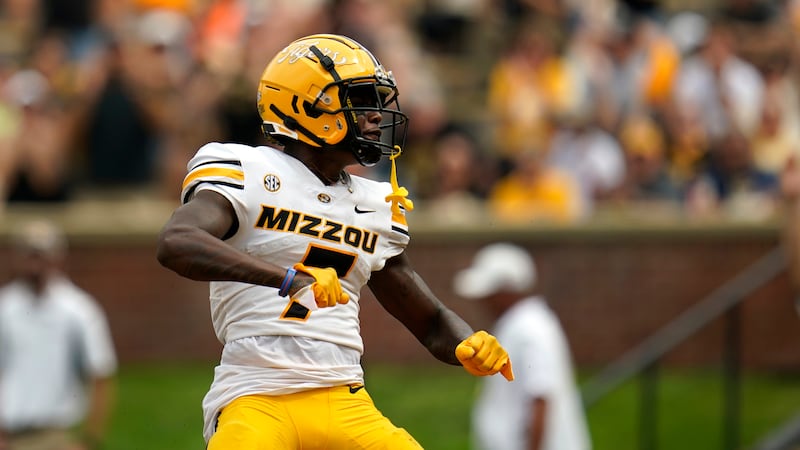 Published: Dec. 4, 2022 at 5:55 PM CST
(KMOV) -- The Mizzou Tigers will take on the Wake Forest Demon Deacons in the Union Home Mortgage Gasparilla Bowl on December 23 in Tampa, Florida.
The game will take place at Raymond James Stadium. Kickoff is set for 5:30 p.m. central time and will air on ESPN.
The 6-6 Tigers will play in their 36th Bowl game. The team is 15-19 all-time in Bowl games.
Wake Forest is 7-5 this season in the Atlantic Coast Conference. This will be the first time ever the teams play each other.
Tickets for the game can be found online.
Copyright 2022 KMOV. All rights reserved.