Couple killed with 3 children in Washington state fire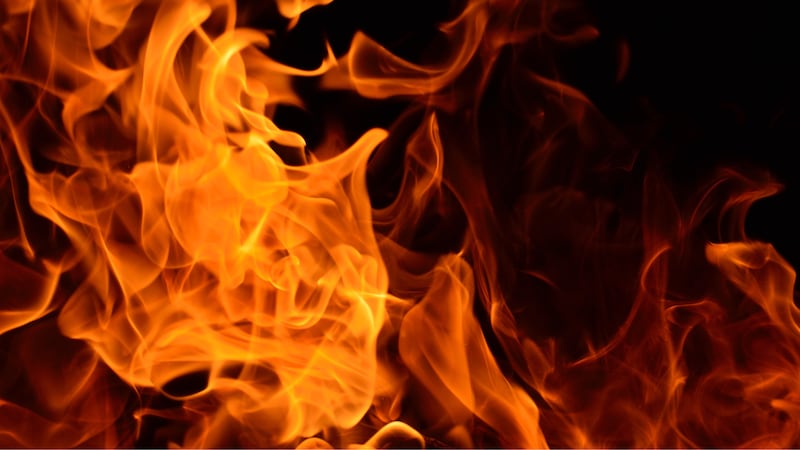 Published: Jan. 23, 2023 at 9:10 AM CST
|
Updated: Jan. 23, 2023 at 10:55 PM CST
OLYMPIA, Wash. (AP) — A woman and man who died along with three of their children when their house caught fire early Saturday southwest of Olympia, Washington, have been identified by a family member.
Destiny and Steven Cox lived with their four children at their home at Sherman Valley Ranch, which caught fire Saturday, The Seattle Times reported.
Destiny's step-aunt, April Karreci, told multiple news outlets that the couple was lovely and that a 13-year-old girl and two boys, ages 10 and 12, died with their parents in the fire.
The couple's eldest child, 14, was not at home at the time of the fire. Another girl, a friend who had been staying with the family, escaped. Karreci said the family is not identifying the children to protect their identities.
Neighbors called to report the fire around 6:30 a.m. and firefighters found the house "completely engulfed in flames" with five people inside, according to the Thurston County Sheriff's Office.
Steven Cox, Karreci said, was an electrician, and Destiny worked at an office. Both helped around the ranch with the horses on evenings and weekends.
Investigators are determining the fire's cause, but sheriff's office spokesperson Lt. Cameron Simper said Saturday there was "no indication it's criminal."
Copyright 2023 The Associated Press. All rights reserved.