Battlehawks to start season in San Antonio Sunday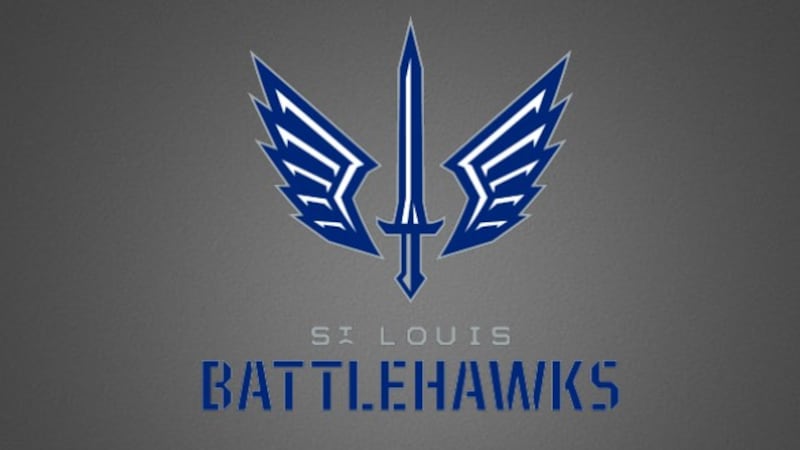 Published: Feb. 13, 2023 at 6:47 PM CST
ST. LOUIS (KMOV) -- As one football season closes, another is set to begin. The St. Louis Battlehawks will kick off the XFL season in San Antonio against the Brahmas on Sunday.
The final roster is set. The team has been working hard in training camp, and head coach Anthony Becht says his squad is ready.
"We have to try and maximize every single game, every single week," Becht said. "And these guys understand it, and I think you'll see that genuine excitement play to play, quarter to quarter, and game to game from this football team."
The team signed quarterback Manny Wilkins Sunday. An Arizona State University grad, he recently spent time in the Green Bay Packers organization.
Sunday's game starts at 2 p.m. on ABC. You can see the entire XFL 2023 schedule here.
Copyright 2023 KMOV. All rights reserved.