Man charged after fleeing police during attempted traffic stop, firing shots at detectives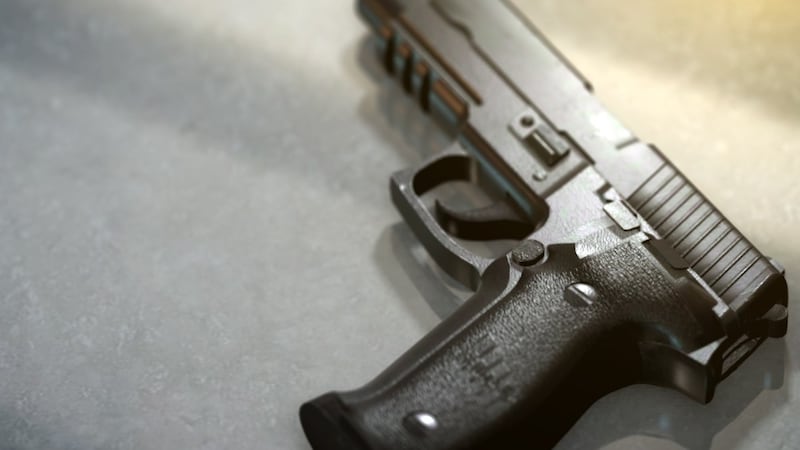 Published: Feb. 22, 2023 at 2:42 PM CST
ST. LOUIS COUNTY (KMOV) -- The St. Louis County Prosecuting Attorney's Office charged 42-year-old Taiwansley Jackson Wednesday with shooting at police detectives after fleeing a traffic stop.
Prosecutors allege Jackson fled from officers attempting to conduct a traffic stop near Jennings Station Road and Halls Ferry. Jackson fled police and weaved in and out of traffic, a press release said, then ran into light poles near McLaren and Goodfellow.
Jackson then jumped out of his vehicle, a 2016 Ford Explorer, and ran away. Prosecutors allege he fired gunshots at detectives, none of which hit the officers. The St. Louis County Police Department said none of the officers fired shots at Jackson during the incident. A responding officer struck him with their vehicle while Jackson was firing shots at detectives, and he was later taken into custody.
Police said Jackson was taken to the hospital after his arrest for a non-life-threatening injury.
Jackson faces charges of assault, armed criminal action, resisting arrest by fleeing, and unlawful possession of a firearm. A mugshot was not available Wednesday. He is being held on a $500,000 cash only bond.
Copyright 2023 KMOV. All rights reserved.