Blais, Blues agree to one-year contract extension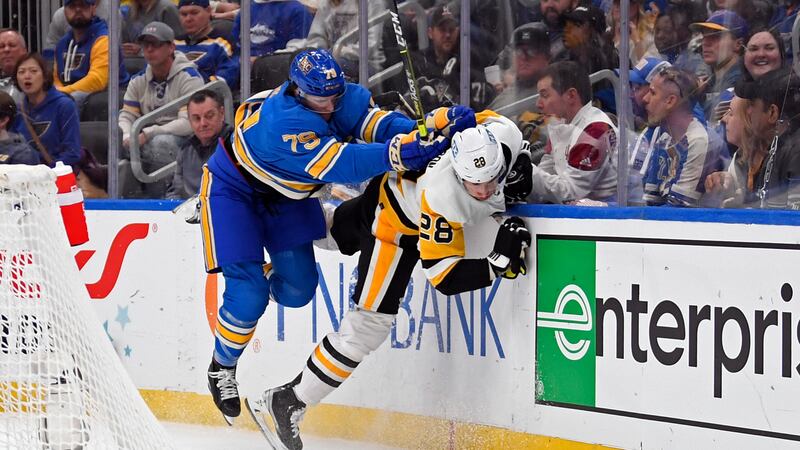 Published: Mar. 2, 2023 at 11:47 AM CST
ST. LOUIS, Mo. (KMOV) - Only a few weeks after returning to St. Louis, Sammy Blais has agreed to a contract extension.
Blias and the Blues have agreed to a one-year contract extension, the team announced Thursday. Blais was re-acquired from the New York Rangers in a trade for Vladimir Taransenko on February 9.
Blias was drafted by the Blues in 2017 and spent the first four seasons of his career in St. Louis before he was traded to the Rangers in 2020.
Copyright 2023 KMOV. All rights reserved.