2023′s list of most contaminated foods has been revealed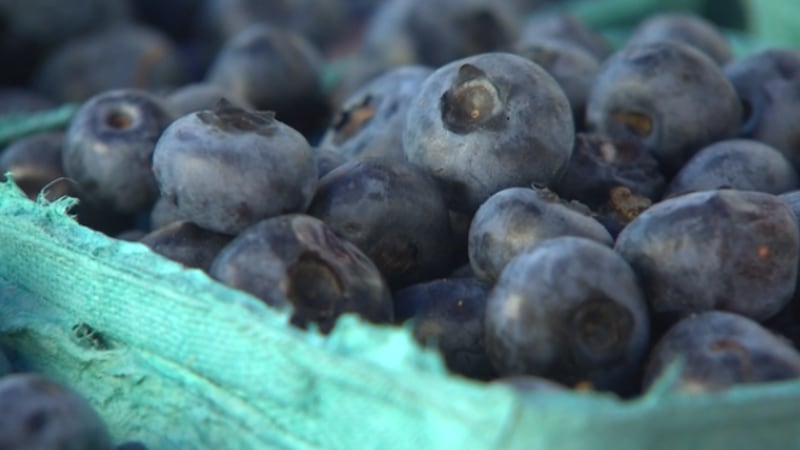 Published: Mar. 15, 2023 at 3:05 PM CDT
(CNN) – You may want to be a little more cautious in the kitchen and make sure your groceries are clean.
The 2023 Shopper's Guide to Pesticides in Produce is out, and strawberries and spinach own the top two slots on the so-called "dirty dozen."
Kale came in third place followed by two other greens: collard and mustard respectively.
The report also says nearly 90% of blueberries and green bean samples had concerning findings, including more kinds of pesticides than in previous years.
Health officials said exposure to food with pesticides could potentially be harmful, especially for pregnant women and children.
The researchers said, if you can't buy organic, pesticide-free fruits and vegetables, it's important to properly wash the food items.
Avocados are on the top of the list for least-contaminated foods, followed by sweet corn.
The findings of this report came from nearly 47,000 samples tested by The Department of Agriculture.
Copyright 2023 CNN Newsource. All rights reserved.