Man accused of threatening to kill child during hostage situation in St. Louis County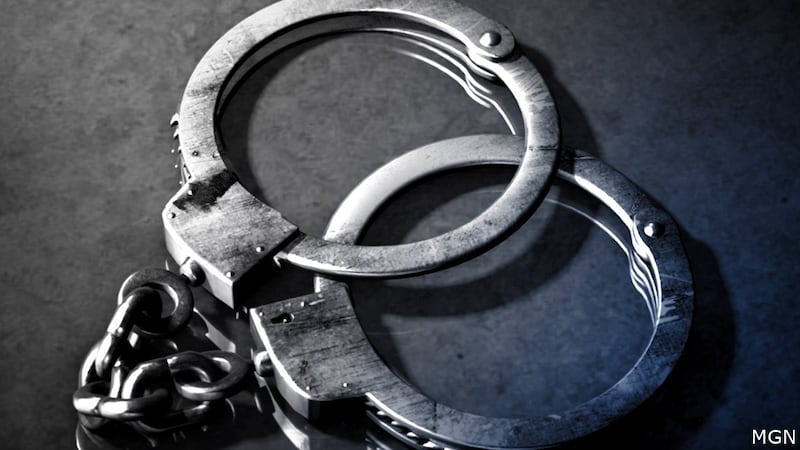 Published: Mar. 15, 2023 at 9:40 AM CDT
ST. LOUIS COUNTY (KMOV) – A man from University City is accused of threatening to kill a child while holding three people hostage inside a home.
Kelvin Adell, 41, is charged with kidnapping, burglary, attempted robbery, unlawful possession of a firearm – dangerous felon and two counts of armed criminal action. His bond was set at $75,000.
According to authorities, Adell went to the home of a woman he knows in the 1200 block of Sutter Avenue Tuesday and demanded money at gunpoint. He then allegedly forced his way into the home. The woman struggled for the gun, and it discharged, police said.
The woman was able to get outside of the home, but two children, ages 3 years and 4 months, and another adult remained inside the home with the suspect. Adell allegedly told police he would kill one of the kids if they came inside. After about 30 minutes of negotiations, Adell left the home.
"I'm incredibly grateful no one was harmed in this alleged incident, especially the two children, thanks to the police de-escalating a dangerous standoff," said St. Louis County Prosecuting Attorney Wesley Bell. "With the help of our law enforcement partners and the victims and witnesses, we will hold this individual accountable."
Adell has two prior convictions for armed criminal action.
Copyright 2023 KMOV. All rights reserved.