New species of orchid found in gardens, planters in Japan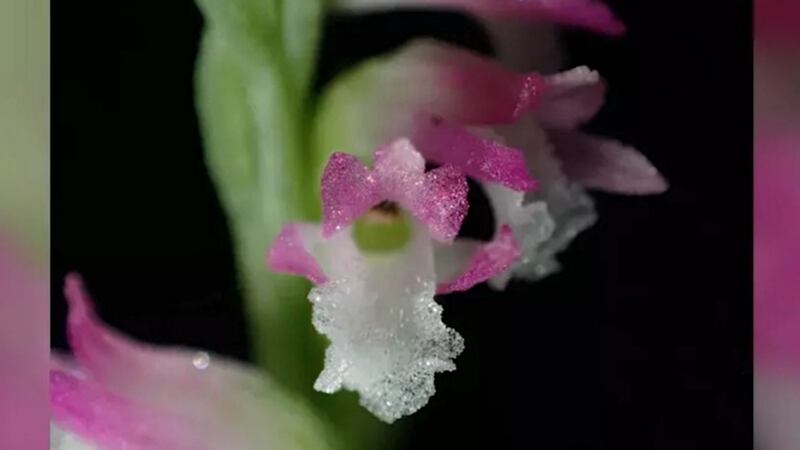 Published: Mar. 19, 2023 at 2:32 PM CDT
(CNN) – Scientists in Japan have discovered a new species of orchid.
The pink-and-white blooms of the flower are so delicate and fragile that they look like they were spun from glass.
The orchid was identified in parks, gardens and planters in Tokyo prefecture.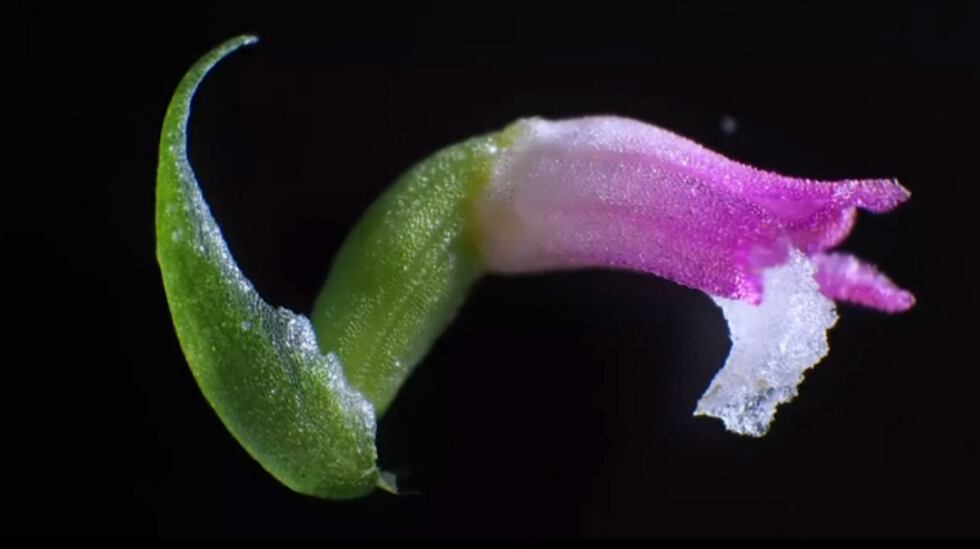 The newly described flower is a neighbor to populations of a related orchid common in the country.
According to scientists, the discovery is an important reminder that unknown species are often living right under our noses.
The finding was published in the Journal of Plant Research.
Copyright 2023 CNN Newsource. All rights reserved.