Conversion therapy ban fails in Jackson County Legislature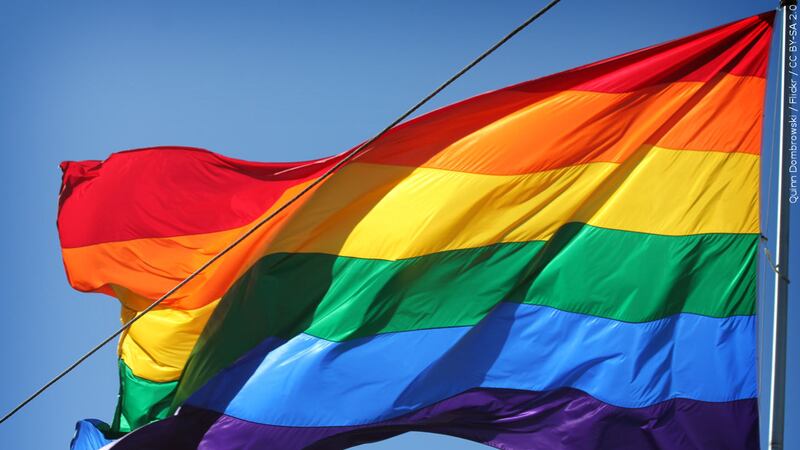 Published: Mar. 20, 2023 at 6:29 PM CDT
KANSAS CITY, Mo. (KCTV) - A ban on conversion therapy failed to pass in Jackson County, Missouri, on Monday afternoon.
After three lawmakers abstained from voting, Ordinance 5711 got five of the six votes it needed to pass.
The ordinance would have made it illegal for churches to try and change the beliefs of LGBTQ kids. "Our community's youth are especially vulnerable, and conversion therapy has led to a life of depression, anxiety, drug use, homelessness and suicide," a statement from the Kansas City LGBTQ Commission read Sunday, ahead of the vote.
Multiple cities already have conversion therapy bans in place, including Kansas City, Independence, North Kansas City, Roeland Park, and Prairie Village.
Jackson County Executive Frank White Jr. released the following statement after the ordinance failed to pass:
Megan Marshall, Vice Chair of the Jackson County Legislature, released the following statement:
Copyright 2023 KCTV. All rights reserved.