Top Missouri lawmaker moves to strip library funding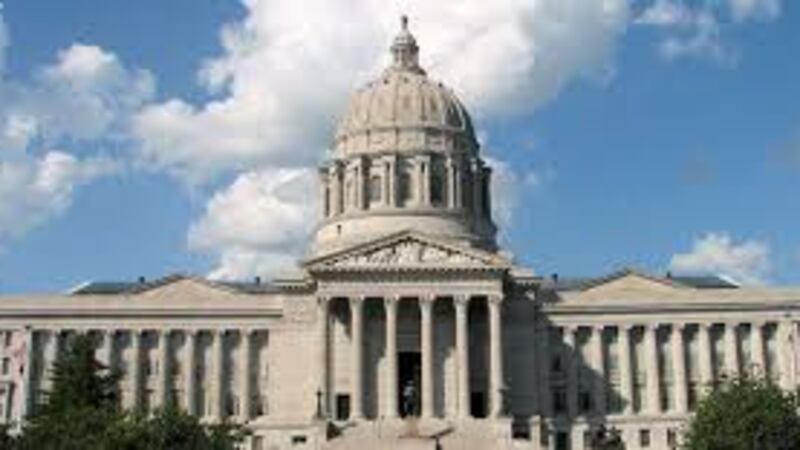 Published: Mar. 21, 2023 at 7:54 PM CDT
JEFFERSON CITY, Mo. (AP) — A powerful Missouri state lawmaker on Tuesday moved to strip state funding for public libraries over a fight about books.
Republican House Budget Committee Chairman Cody Smith's budget proposal, unveiled Tuesday, would cut all $4.5 million in state funding that libraries were slated to get next fiscal year.
Smith said he's upset that state and school libraries are suing to overturn a new Missouri law that bans sexually explicit material in school libraries. He said the state shouldn't subsidize the lawsuit with funding.
The ACLU, the Missouri Association of School Librarians and the Missouri Library Association in February asked the Circuit Court in Kansas City to find the law unconstitutional or clarify how and when it applies.
The law does not apply to written descriptions of sex or sexual acts; only photos, drawings, videos and other visual depictions are prohibited.
Librarians and other school officials face up to a year in jail or a $2,000 fine for violating the policy, which makes it a crime to provide minors with sexually explicit visual material. Exceptions are provided for works of art, science classes and other educational courses.
Smith's proposal needs approval from the Budget Committee before it can go before the full House.
Copyright 2023 The Associated Press. All rights reserved.