GRAPHIC: Louisiana worker terminated after relieving himself in water supply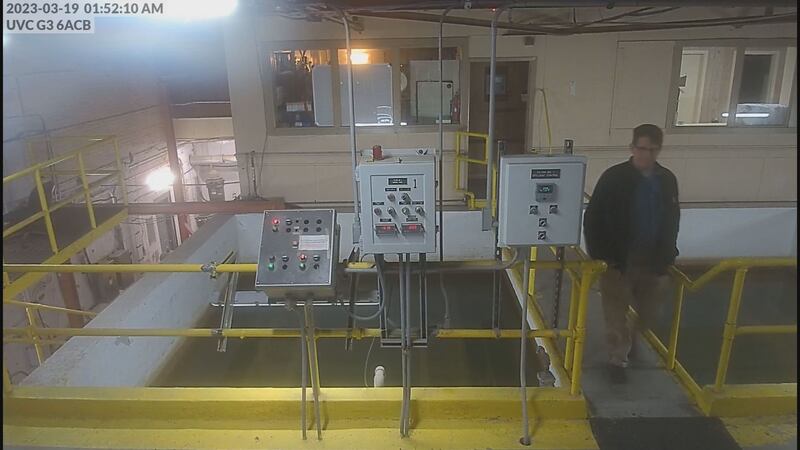 Published: Mar. 23, 2023 at 6:36 PM CDT
DONALDSONVILLE, La. (WAFB/Gray News) - A Louisiana government employee has been terminated and arrested after allegedly relieving himself in the water supply at a Donaldsonville water plant.
WAFB reports Michael Mastin, 57, of Baton Rouge, is charged with two counts of contaminating water supplies, and two counts of criminal damage to a critical infrastructure after he urinated inside of the water supply.
Officials say they were first informed of the incident on Wednesday and after a further investigation, it was determined that the information was credible.
GRAPHIC: The images in the video below may be disturbing to some viewers. Viewer discretion is advised.
Mastin was arrested by the Ascension Parish Sheriff's Office and was booked into the parish jail.
"At no time was the public in danger. All water samples taken to date are in good standing and meet all safe water drinking requirements," said Ascension Parish President Clint Coinment.
Copyright 2023 WAFB via Gray Media Group, Inc. All rights reserved.