St. louis County man pleads guilty to impregnating underage teen, sexually abusing her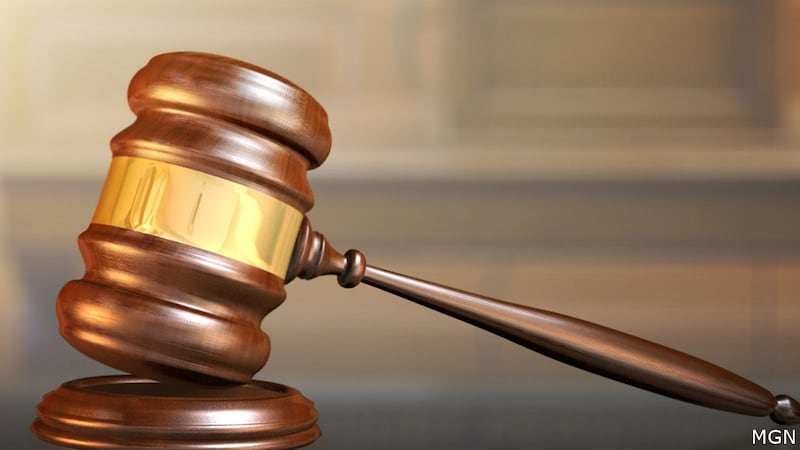 Published: Mar. 28, 2023 at 5:15 PM CDT
ST. LOUIS COUNTY (KMOV) -- A St. Louis County man pleaded guilty in federal court to impregnating a 14-year-old girl and sexually abusing her while she was in foster care.
Edward Wiseman, 43, pleaded guilty to coercion and enticement of a minor and solicitation of child pornography, both of which are felonies. The U.S. Attorney's Office for the Eastern District of Missouri said Wiseman initially lied to authorities about raping and impregnating the girl.
Police found child pornography on Wiseman's phone. He faces 10 years to life for the coercion charge and five to 20 years for the child pornography charge.
A press release said he is also facing statutory rape and statutory sodomy charges in St. Louis County court.
Copyright 2023 KMOV. All rights reserved.