St. Louis County man sentenced to 61 years in prison for sex crimes against children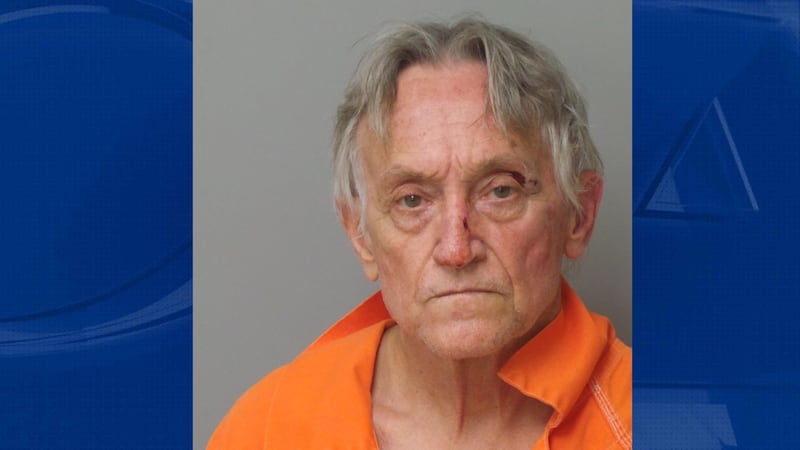 Published: May. 23, 2023 at 10:37 AM CDT
ST. LOUIS COUNTY (KMOV) - A St. Louis County man was sentenced to 61 years in prison for sex crimes he committed against children in 2014, 2015 and 2018.
Timothy Elliott, 64, pleaded guilty to six counts of statutory sodomy and child molestation on Monday; he was sentenced Tuesday.
Authorities say he admitted to committing sex crimes against a child younger than 12 between June 1, 2014 and August 31, 2014, and committed the same crimes against another child between August 1, 2015 and May 31, 2018.
Copyright 2023 KMOV. All rights reserved.