Man sentenced to 2 life terms for former partner's 2020 murder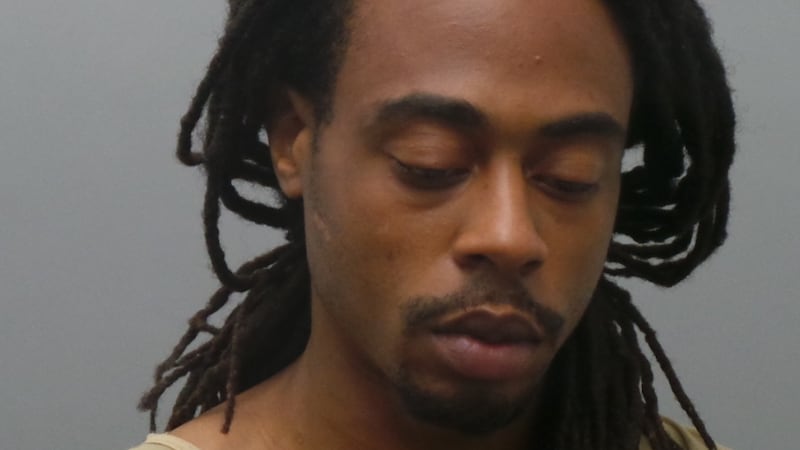 Published: May. 26, 2023 at 2:45 PM CDT
ST. LOUIS COUNTY (KMOV) -- Darius L. Ware was sentenced to two life terms in prison for shooting and killing a former partner during an argument in 2020 in north St. Louis County.
The jury convicted Ware on March 29 of second-degree murder and armed criminal action. He received a life sentence for each crime. He was also convicted of unlawful use of a firearm and received a 10-year sentence for that.
The St. Louis County Prosecuting Attorney's Office alleged that Ware, 30, shot and killed Lawren Mitchell on May 24, 2020 while they were having an argument in the 5200 block of Lucas and Hunt. An eyewitness identified Ware, and surveillance video from a gas station showed him at the scene and arguing with Mitchell the morning she was killed.
Copyright 2023 KMOV. All rights reserved.