Battlehawks look to participate in Battle at the Ballpark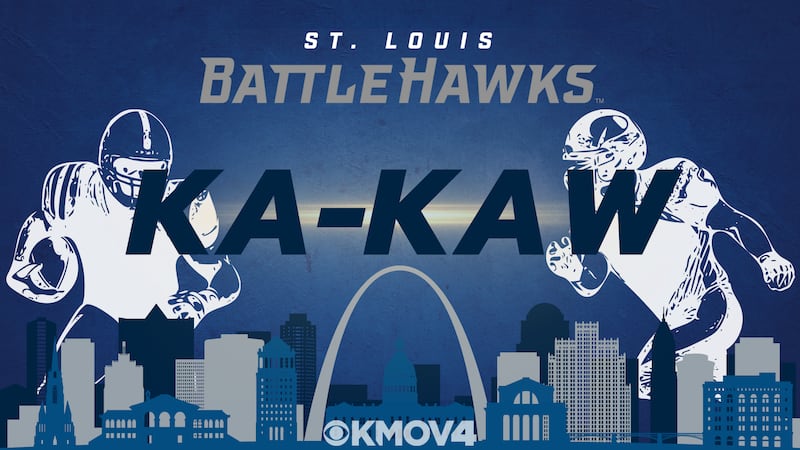 Published: Aug. 14, 2023 at 1:39 PM CDT
ST. LOUIS, Mo. (KMOV) - The St. Louis Battlehawks will participate in the Big Brothers Big Sisters Battle at the Ballpark on Saturday, Aug 25, at Busch Stadium.
Head Coach Anthony Becht and Vice President of Team Business and Event Operations Brandon Williams will be special guest referees for this epic Rock-Paper-Scissors tournament.
"We're going to call it right down the middle," Becht said. "We enjoyed working with Big Brothers Big Sisters during the season and this is another great way to help support their efforts."
Participants will be able to experience the batting cages, bullpen, and a 360 photo booth behind home plate. Food and drinks will be provided. This is a 21 and over adults only event.
For more information, click here.
Copyright 2023 KMOV. All rights reserved.