Man guilty of stabbing dog in Crestwood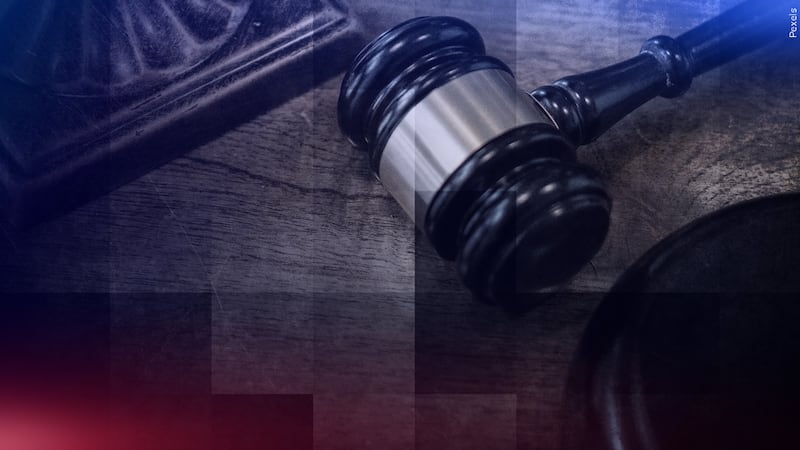 Published: Sep. 5, 2023 at 9:29 AM CDT
ST. LOUIS, Mo. (KMOV) - A St. Louis man has been found guilty of repeatedly stabbing his neighbor's dog, killing him, in 2019 in Crestwood.
St. Louis County prosecutors said in a news release 63-year-old John Ross III, was found guilty in August of felony animal abuse by torture or mutilation while the animal was alive and unlawful use of a weapon. He is set to be sentenced Oct. 10.
St. Louis County Prosecuting Attorney Wesley Bell said people love their pets and consider them family, which is why he assigned the case to two of his most experienced prosecutors.
"My office will treat these cases seriously, because they are serious," Bell said. "That is why I assigned my chief of staff to handle the case along with another experienced prosecutor from our office. I want to thank the court for its careful and thorough analysis and ultimately this guilty conviction. I also want to thank the family members of Teddy for having faith in this office to hold this individual accountable for this horrendous act of violence. Hopefully now this family can now get some peace and closure."
According to the news release, Ross exhibited a weapon and repeatedly used it to stab his neighbor's dog Teddy. Prosecutors said he purposely inflicted suffering on the dog before the animal died.
Copyright 2023 KMOV. All rights reserved.