Man arrested after stealing taco from South City restaurant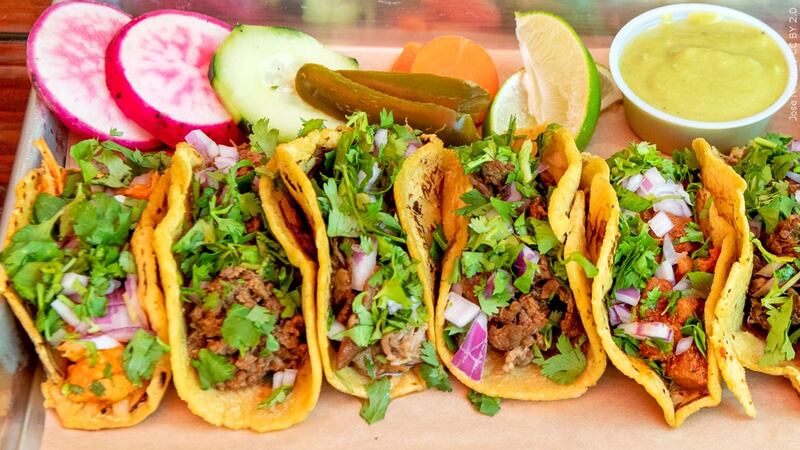 Published: Sep. 9, 2023 at 3:15 PM CDT
ST. LOUIS, Mo. (KMOV) - A man is in custody after stealing a taco from a South City restaurant employee's hand and then waving around a gun Friday.
According to police, around 5:30 p.m. Friday, an employee of Lilly's Panaderia on Cherokee Street was cooking tacos with an outdoor grill in front of the restaurant when a man approached and took a taco the employee was making for a customer. The suspect indicated that the taco was his, took a black gun from his waistband, waved it around threateningly, and then left without paying. Moments later, the employee saw the suspect nearby and called the police, who arrested him.
Police determined the gun on the suspect to be a BB gun.
The investigation is ongoing.
Copyright 2023 KMOV. All rights reserved.