Six Flags St. Louis facing lawsuit over alleged Log Flume injury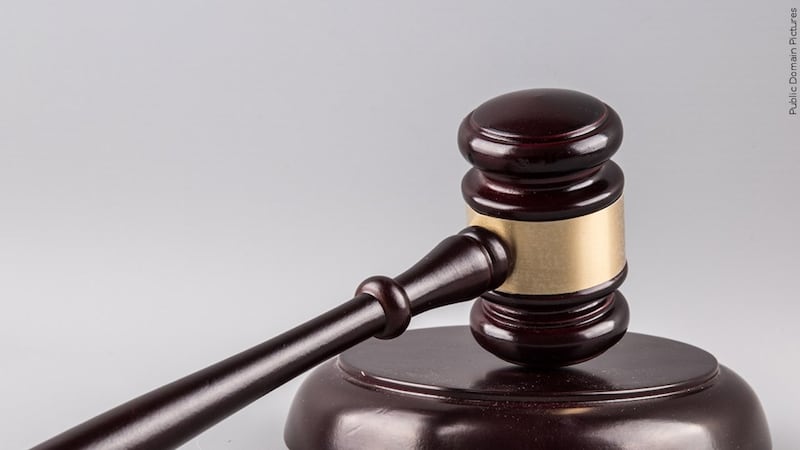 Published: Sep. 20, 2023 at 2:56 PM CDT
ST. LOUIS COUNTY, Mo. (KMOV) - A Pleasant Hill woman has filed a lawsuit against Six Flags St. Louis, claiming she was caught by the neck and nose by an overgrown vine on a water ride.
In the lawsuit filed Tuesday in St. Louis County Court, plaintiff Angela Cain says she was riding the Log Flume when a vine shaped like a noose caught her by the neck and nose and caused her injuries.
She claims the incident caused her neck and back injuries including a ruptured spinal disc and she will have to undergo additional medical treatment in the future, according to the petition.
Cain is seeking more than $25,000 in damages and has requested a jury trial, court filings show. First Alert 4 has reached out to her attorney Gerard Schneller for comment.
The Log Flume is a ride where guests sit in a hollowed out "log" and are pushed by water currents along a trough, which rises and falls like a roller coaster.
First Alert 4 has also reached out to a park spokesperson seeking comment.
Copyright 2023 KMOV. All rights reserved.