Woman accused of abandoning daughter at Galleria, then resisting arrest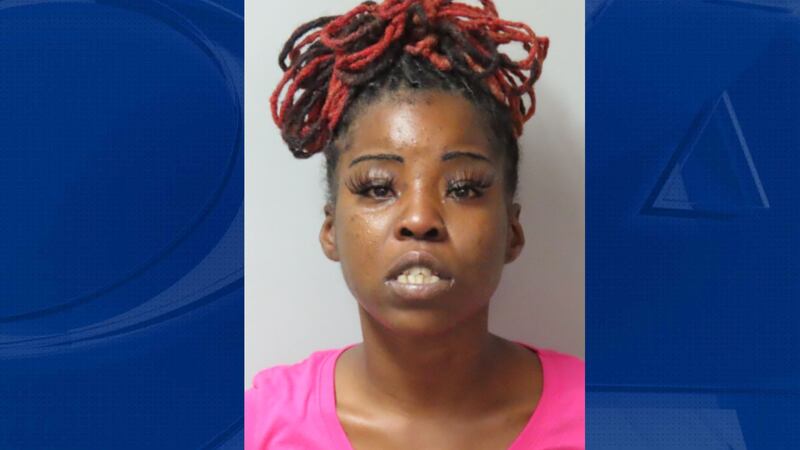 Published: Sep. 25, 2023 at 9:39 AM CDT
|
Updated: Sep. 25, 2023 at 9:59 AM CDT
RICHMOND HEIGHTS, Mo. (KMOV) - A woman is accused of abandoning her 7-year-old daughter at the Galleria before she resisted arrest.
Vivian Wilson, 31, is charged with endangering the welfare of a child and resisting arrest.
Police say the incident happened on Friday. A security guard called police, saying Wilson had abandoned her daughter in his care for 20-25 minutes, adding they could not find Wilson.
Officers later found Wilson and Dillards and tried to take her into custody, but she allegedly refused verbal commands. When more officers arrived, Wilson was accused of yelling and trying to walk away. Wilson then grabbed her daughter and refused to let her go, despite being told to do so. She then allegedly started kicking at officers.
Police say they tried to pry the daughter from Wilson's arms, but Wilson pulled away and fell on her daughter's leg, injuring her. Officers then grabbed the child from Wilson's arms, but Wilson allegedly bit the child's shirt to try and hold onto her.
Officers subdued and arrested Wilson. The child was distraught during the confrontation, police say. Officers contacted her aunt and released her into her aunt's custody.
Copyright 2023 KMOV. All rights reserved.