Alleged shoplifter held without bail on multiple stealing, trespassing charges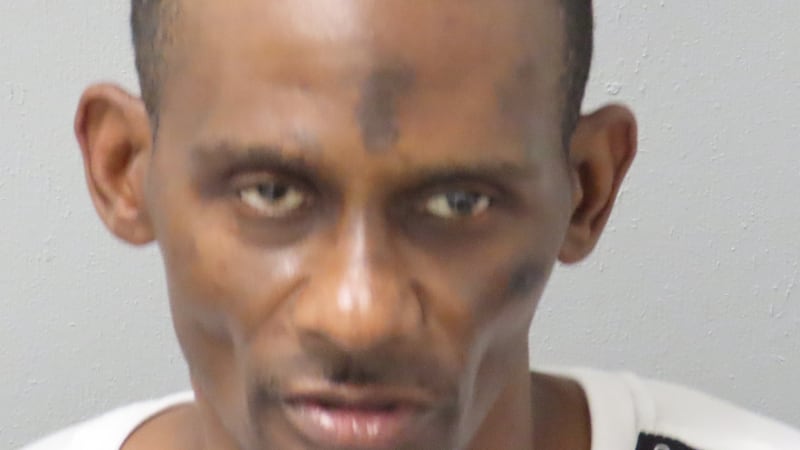 Published: Sep. 27, 2023 at 11:57 AM CDT
ST. LOUIS, Mo. (KMOV) - A St. Louis man is being held without the possibility of bail on numerous stealing and trespassing charges after allegedly taking an entire wardrobe and more from a south city retailer.
Charging documents allege 45-year-old Jatoya D. Cassell stole 16 pair of shoes, 10 pair of pants, 10 shorts and six bottles of cologne during two visits on Sept. 22 to the Burlington Coat Factory in the 4900 block of Christy Boulevard.
The following day, he allegedly retuned and stole another 13 pair of pants, a shirt, five hooded sweatshirts, three more bottles of cologne and a watch.
In total, the merchandise was valued at about $1,400.
Affidavits filed in the case by St. Louis Police show store staff told Cassell multiple times he is not allowed at the business. Following the alleged thefts on Sept. 23, police located him nearby and he fled on foot.
Officers caught him and during questioning he allegedly admitted stealing the merchandise.
Cassell is charged with one county of felony stealing $750 or more, two counts of misdemeanor stealing and three counts of misdemeanor trespassing and resisting arrest. The courts ordered he be held without the possibility of bail.
A detention hearing is set for noon Oct. 3 with Associate Circuit Judge Lynne Perkins presiding.
Copyright 2023 KMOV. All rights reserved.