Woman accused of child molestation in St. Louis County now facing federal charges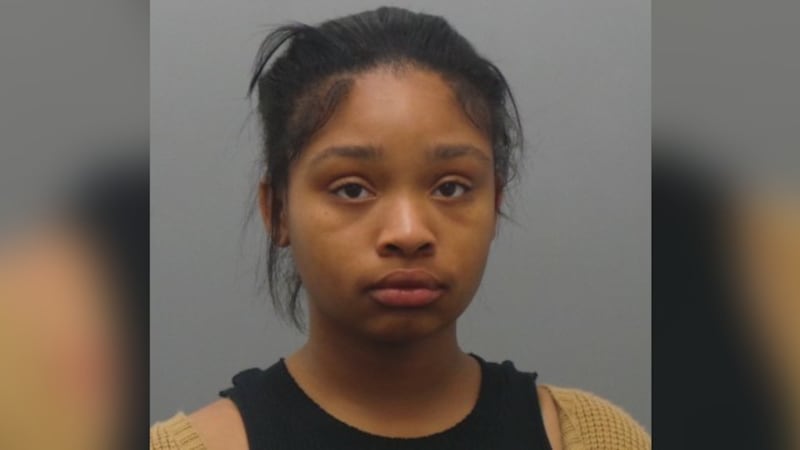 Published: Sep. 28, 2023 at 2:08 PM CDT
|
Updated: Oct. 18, 2023 at 4:31 PM CDT
ST. LOUIS COUNTY (KMOV) – A woman already facing charges of child molestation and promoting child pornography in St. Louis County is now charged federally with production and distribution of child pornography.
Federal prosecutors in a motion to detain 25-year-old Raven Pointer, of the 6700 block of Etzel Avenue, said she recorded herself abusing her 2-year-old daughter. Pointer then allegedly sent several videos of the abuse to an individual in Alabama using the application Telegram.
Pointer is currently in custody at the St. Louis County Jail, where she faces state charges of second-degree child molestation and promoting child phonography based on the same allegations.
The courts have set bond at $75,000 cash-only in the state case. A federal judge last week ordered Pointer be detained pending trial in the federal case.
Copyright 2023 KMOV. All rights reserved.