Man convicted of selling fentanyl to ATF agents, killing man in 2019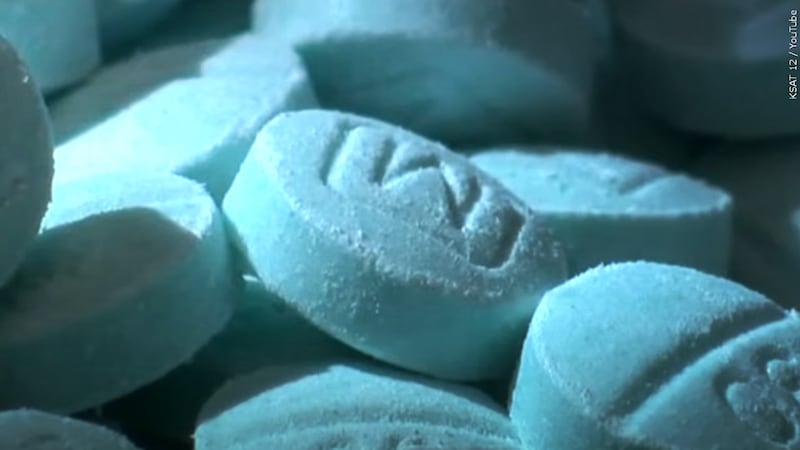 Published: Sep. 29, 2023 at 5:25 PM CDT
ST. LOUIS (KMOV) -- An East St. Louis man was convicted of fentanyl trafficking and a shooting death in University City in 2019.
A jury found 31-year-old Deoman Reeves guilty of conspiracy to distribute and possess with the intent to distribute in excess of 40 grams of fentanyl, four counts of possession with the intent to distribute fentanyl, three counts of possession of firearms in furtherance of a drug trafficking crime, two counts of being a felon in possession of a firearm and one count of possession of a firearm in furtherance of drug trafficking that resulted in death.
The U.S. Attorney's Office for the Eastern District of Missouri said Reeves and others sold fentanyl and guns to undercover ATF agents. Reeves and other co-defendants in the case shot and killed David Anderson in the 1100 block of Kingsland Avenue in University City on Oct. 21, 2019. Prosecutors said the shooting was retaliation for a shooting in St. Louis County the day before.
Reeves is scheduled to be sentenced in December and faces a sentence of life in prison.
Copyright 2023 KMOV. All rights reserved.