Charges issued in Friday homicide in Ferguson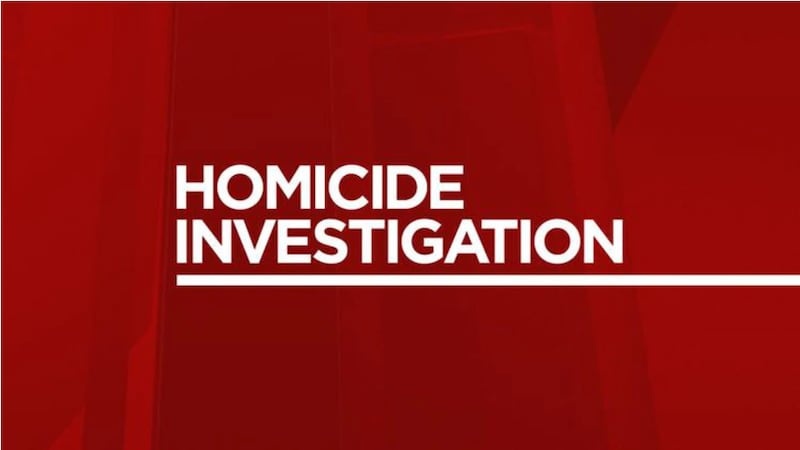 Published: Sep. 30, 2023 at 4:57 PM CDT
ST. LOUIS, Mo. (KMOV) - A Hazelwood man has been charged after shooting and killing a man in Ferguson on Friday.
Max Jones has been charged with second-degree murder and armed criminal action after a man was found shot and killed in the 1600 block of Northwinds Drive on Friday.
Ferguson police said they responded to Northwinds Drive just after 10 p.m. on Friday. At the scene, police found a man lying on the ground who had been shot. The victim was transported to an area hospital but died from his injuries.
Police said that while canvassing the area, they found Jones, who matched the suspect's description from the original 911 call. Police said a gun linking Jones to the crime scene was found on him, and he was taken into custody without incident.
Police are asking the public for any additional information to help with the investigation, including eyewitness accounts, surveillance video or other information.
"Our hearts go out to the victim's family during this difficult time," Captain Tim Harris of the Ferguson Police Department said in a statement. "We ask anyone with information that might assist in this case to please come forward. It is our desire to work with the community so that we may bring the perpetrator(s) to justice and bring some degree of closure to this family. Our residents are reminded to remain watchful and report any suspicious activity immediately."
Anonymous tips can be called into CrimeStoppers at 1-866-371-8477.
Copyright 2023 KMOV. All rights reserved.