'My heart is broken': Parole officer dies after being run over by wanted man in SUV
Published: Sep. 29, 2023 at 9:10 PM CDT
COLORADO SPRINGS, Colo. (KKTV/Gray News) - Authorities in Colorado say one of their own officers was killed in a hit-and-run crash while on duty this week.
According to the Colorado Department of Corrections, the crash occurred when three parole officers were attempting to contact a suspect to take him into custody for a felony warrant.
The suspect, later identified as 41-year-old Justin Kula, reportedly ran over two of the parole officers with his SUV Thursday afternoon before speeding away.
One of the officers died and on Friday she was identified as Officer Christine Guerin Sandoval.
"It is with deep sadness that I let you know that a community parole officer died today as a result of injuries sustained in the line of duty," said Andre Stancil, director of the Colorado Department of Corrections.
Officer Sandoval was a state parole officer who previously worked for the Pueblo County Sheriff's Office for almost 15 years.
Authorities said the fatal collision was just west of Interstate 25 near downtown Colorado Springs.
The other officer injured was taken to the hospital and later released.
"It was learned that the pedestrians struck were state parole officers. And they had been struck by the same vehicle," said Ira Cronin, public relations manager for the Colorado Springs Police Department.
A procession for the fallen officer was held late Thursday night.
"My heart is broken for the family. The family of the officer and our entire department," Stancil said.
Colorado authorities said a statewide search was initiated to find Kula after the crash.
Police said they were able to locate Kula after issuing a Blue Alert and booked him into the El Paso County Jail without bond.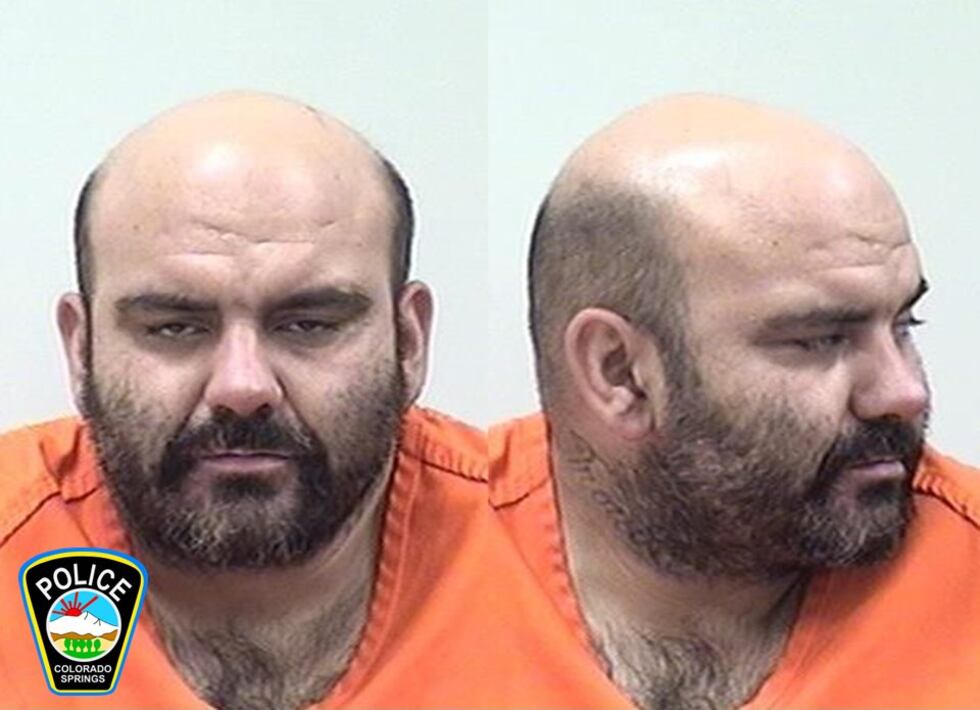 According to Colorado Springs police, Kula is expected to be charged with manslaughter, leaving the scene of an accident resulting in death and third-degree assault on a peace officer.
Copyright 2023 KKTV via Gray Media Group, Inc. All rights reserved.