Passenger killed after being ejected from vehicle that landed on top of him in south St. Louis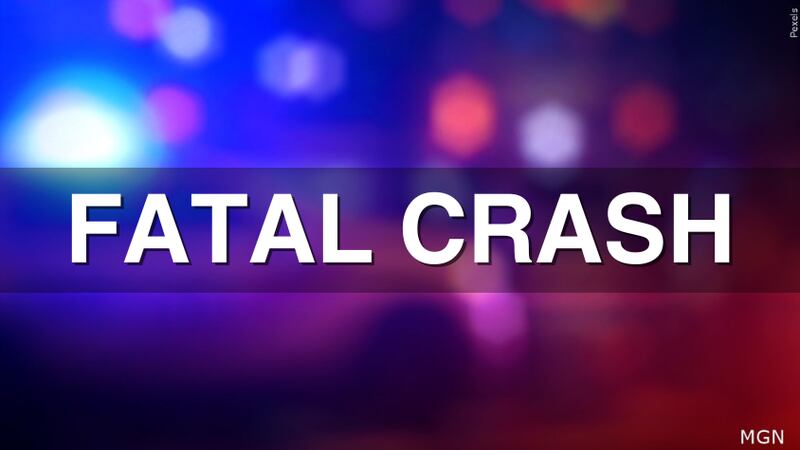 Published: Oct. 1, 2023 at 9:57 PM CDT
|
Updated: Oct. 2, 2023 at 9:31 AM CDT
ST. LOUIS, Mo. (KMOV) - One person is dead after an accident in south St. Louis City Sunday night.
The victim has been identified as Alexis Mejia Mora, 20, of the 3300 block of Osage.
St. Louis Metropolitan Police said they responded to the intersection of Gravois and Bingham just after 9 p.m. on Sunday. According to a preliminary investigation, a Ford Explorer was going north on Gravois before crossing into the southbound lanes and striking the concrete wall. The Ford ricocheted off the wall, side-swiped an incoming Chevrolet Equinox, and then hit the wall again before flipping over. The passenger of the Ford, Mora, was ejected from the car, and it landed on top of him. He was taken by EMS to the hospital, where he was pronounced dead.
Police say several men were seen fleeing the Ford and running from the scene in different directions.
Police have requested accident reconstruction to take over the investigation.
This story will be updated when more information is available.
Copyright 2023 KMOV. All rights reserved.