Convict who fled hospital charged with escaping Dept. of Corrections
Convicted felon Tommy Boyd led multiple law enforcement agencies on a manhunt for around 16 hours after his escape.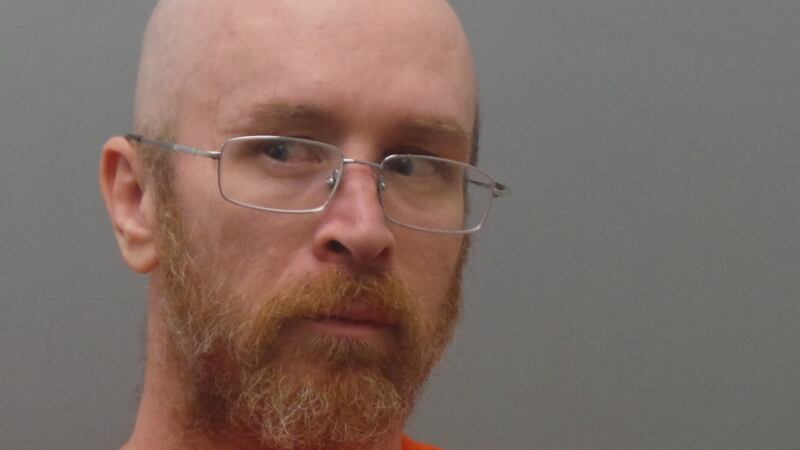 Published: Oct. 2, 2023 at 4:58 PM CDT
ST. LOUIS COUNTY (KMOV) -- Tommy Boyd, a Missouri inmate who escaped Mercy Hospital South on September 21, was charged with escaping the Department of Corrections.
Boyd, 45, was serving a sentence for enticement of a child. He was being treated at Mercy on September 21 when he stole a set of restraint keys from a corrections officer and fled the hospital. Two employees no longer work at the Missouri Department of Corrections after the incident.
Boyd was also charged with unlawful possession of a firearm and two counts of stealing. He is being held on a $500,000 bond(cash only, no 10%). First Alert 4 previously reported that Boyd got a free hot dog and a job application on his day of freedom. Boyd's escape triggered an extensive manhunt that lasted around 16 hours.
Boyd was eventually captured in the parking lot of a Shrewsbury Dierbergs. He still had on a corrections officer's jacket he took and the restraint keys he used to break free when he was arrested, police said.
Boyd has also served prison time for first-degree statutory sodomy.
Copyright 2023 KMOV. All rights reserved.