Mission: St. Louis to host anti-violence basketball tournament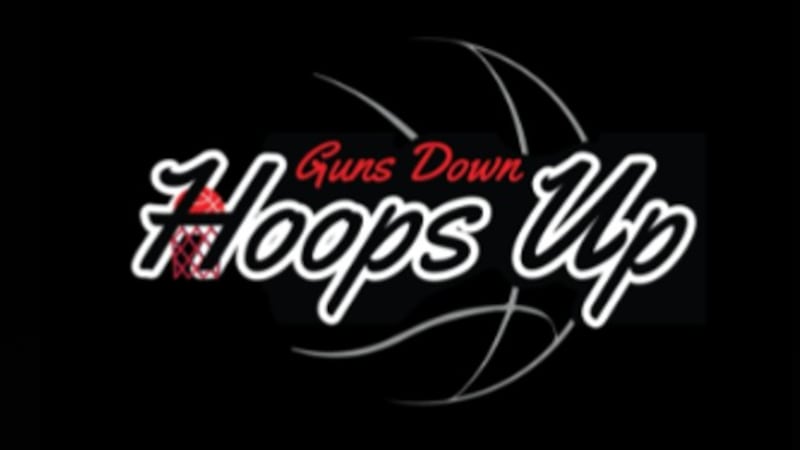 Published: Oct. 2, 2023 at 9:07 AM CDT
ST. LOUIS (KMOV) – Mission: St. Louis will host an anti-violence basketball tournament on Oct. 14.
The three-on-three tournament will take place at Harris Stowe State University's Emerson Performance Center. Each team is guaranteed to play two games.
The event aims to bring awareness to gun violence and provide resources to those impacted.
Click here for more information on the tournament or to register a team.
Copyright 2023 KMOV. All rights reserved.