Fast food drive-thrus are faster than ever, survey says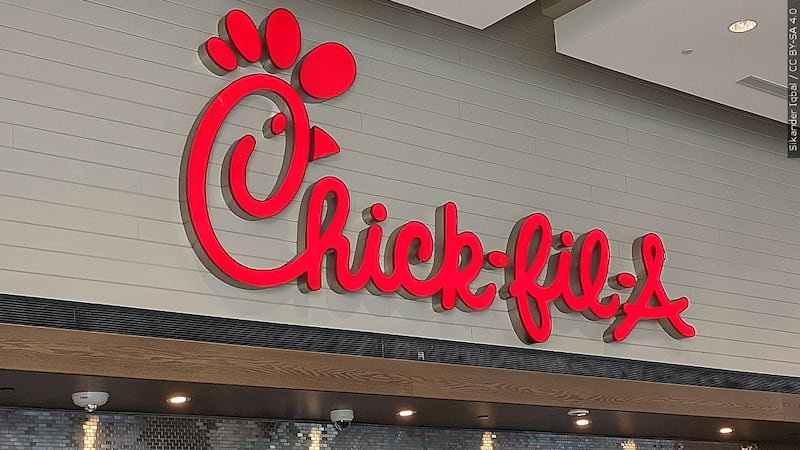 Published: Oct. 3, 2023 at 12:47 PM CDT
(CNN) – It's not your imagination, many fast food drive-thrus are getting faster, according to a new survey of the top ten quick-service restaurants.
Intouch Insight reports major reductions in the average total time at the drive-thrus of Wendy's, Chick-fil-A and Carl's Jr. compared with last year's times.
At Wendy's, 88 seconds of wait time was cut.
The wait time at Chick-fil-A was down 73 seconds.
Carl's Jr.'s wait time went down 43 seconds.
Average wait times decreased overall by 25 seconds for the year, but that's likely due to fewer cars in line, but that doesn't mean drive-thrus are seeing less business.
Intouch said fast food chains are getting cars through the drive-thru faster, leaving fewer cars in the line.
Many drive-thrus are also splitting up options, like offering mobile order pickups.
Service time also decreased by four seconds, while total drive-thru time decreased by 29 seconds.
Taco Bell was number one in the fastest total time and fastest service time.
Chick-fil-A, however, is still king when it comes to the fastest total time by car, which divides the average total time by the average number of cars in line.
Copyright 2023 CNN Newsource. All rights reserved.