Ferguson police look to identify suspects in Monday homicide
Published: Oct. 2, 2023 at 7:27 PM CDT
ST. LOUIS, Mo. (KMOV) - Ferguson Police are looking for leads in an investigation to a homicide on New Halls Ferry Road on Monday.
According to Ferguson Police, officers were called to the 10600 block of New Halls Ferry Road around 4:15 p.m. on Monday. At the scene, police found a man inside a car who they said appeared to have been shot.
The man was taken to an area hospital but was pronounced dead a few hours later.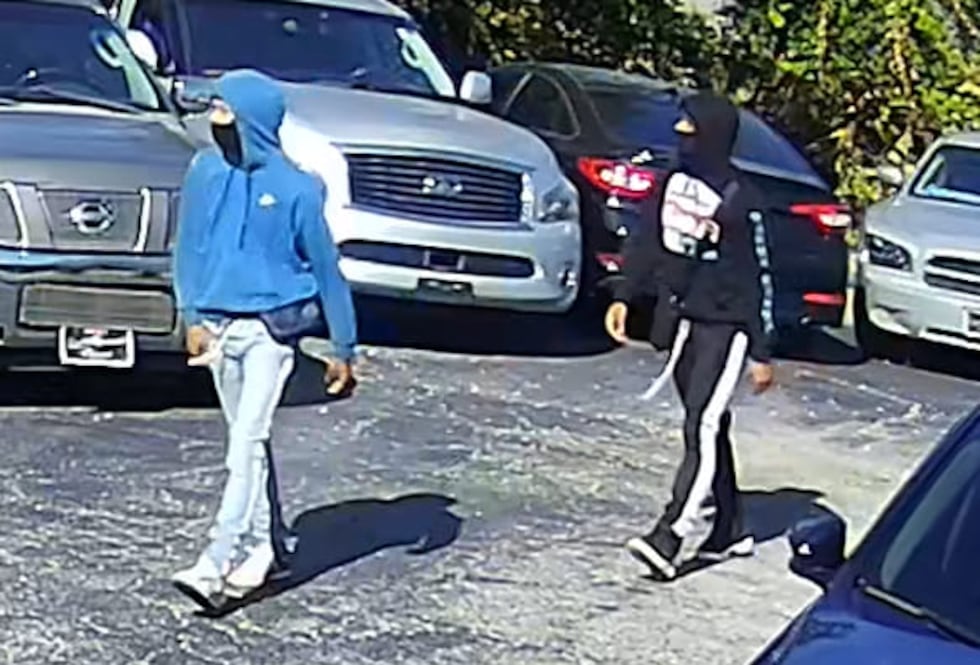 Ferguson police are asking for the public's help in gathering information about the shooting. Anyone with an eyewitness account, surveillance footage or other relevant information is asked to call Ferguson Police at 314-522-3100 or CrimeStoppers at 1-866-371-8477.
Copyright 2023 KMOV. All rights reserved.