Arrest made in Central West End pizza shop robbery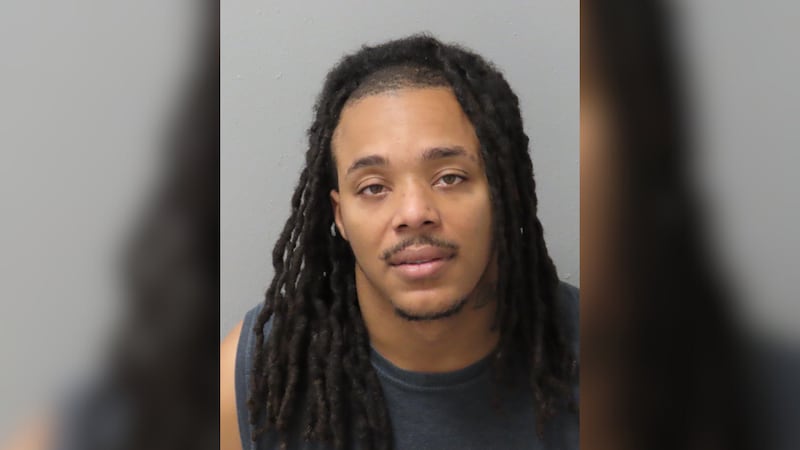 Published: Oct. 3, 2023 at 10:40 AM CDT
ST. LOUIS, Mo. (KMOV) - A pizza establishment in the Central West End was robbed by an armed man Monday, police say.
According to SLMPD, the robbery happened around 9 p.m. at the Pi Pizzeria in the Central West End. An employee was in the office of the store counting the tills when a man, wearing all black clothing and a black mask, suddenly appeared in the office with her. He demanded she fill up a bag with money while he pointed a gun at her. She complied, and the suspect left the building from the northeast rear door.
Friday, police stated that the vehicle associated with the robbery was spotted and then pulled over. The driver of the car, Kamron Walker, 29, matched the suspect's description and was arrested. Walker has been charged with first-degree robbery and armed criminal action. He remains in custody with no bond.
Copyright 2023 KMOV. All rights reserved.