St. Louis woman sentenced to 15 years for shooting, killing her girlfriend in 2022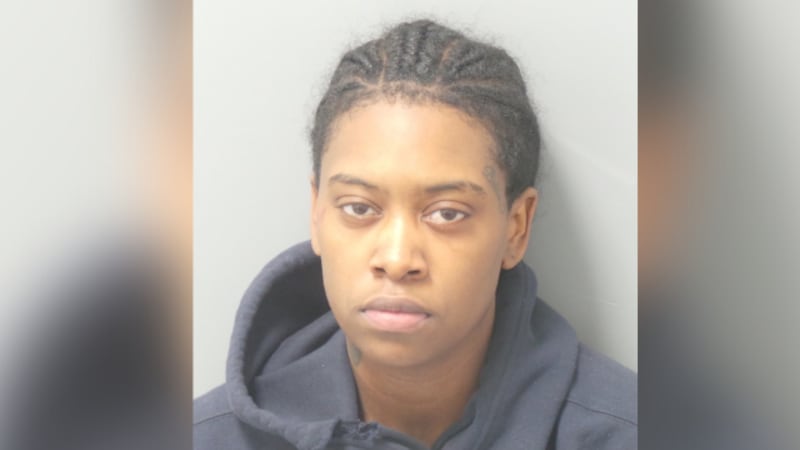 Published: Oct. 3, 2023 at 11:06 AM CDT
ST. LOUIS, Mo. (KMOV) - A St. Louis woman was sentenced Tuesday to 15 years in prison for a 2022 homicide in Kingsway West.
Claytiana Bolar, 23, pleaded guilty to voluntary manslaughter in the February 2022 shooting death of her girlfriend Brittany Gregory.
Gregory, 24, was found shot to death behind the wheel of an SUV in the 5100 block of Greer Avenue. Investigators said Bolar and Gregory had been in a relationship. During an argument in a car, Bolar grabbed a gun, got out and fired into the car, hitting Gregory twice.
Police said Bolar stashed the gun at her stepmother's home, where it was later found. Bolar was initially charged with second-degree murder and armed criminal action. Gregory's sister said in court Tuesday that she believes Bolar committed murder, not manslaughter.
"I want to know if it was worth it, Ms. Bolar," she said.
Bolar did not offer a statement in court. Circuit Judge Bryan Hettenbach thanked Gregory's relatives for their patience and said he understands plea agreements never leave anyone satisfied but that prosecutors and defense attorneys are best equipped to know what goes into each case.
Copyright 2023 KMOV. All rights reserved.