Cardinals acquire RHP Riley O'Brien for cash, claim Jared Young off waivers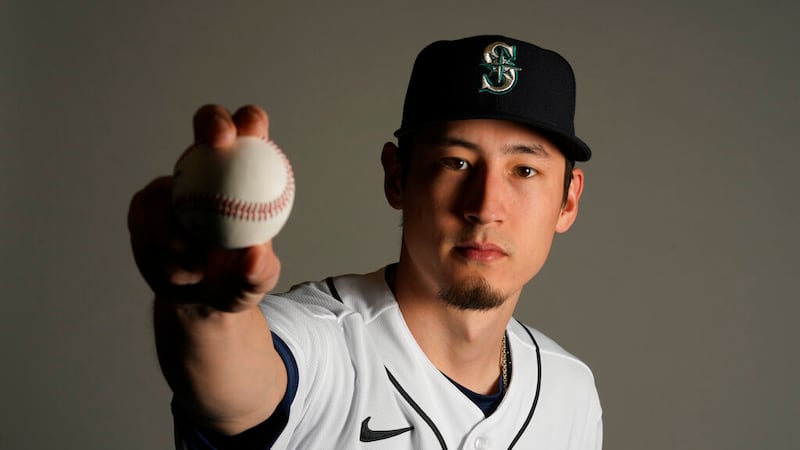 Published: Nov. 7, 2023 at 2:30 PM CST
ST. LOUIS, Mo. (KMOV) - The Cardinals are still circling the drain on the pitching market as they prepare to dive into a transformational off-season for the looks of the club's starting rotation. Before the purported big moves are made, though, we're seeing moves on the periphery of the 40-man roster from St. Louis to grease the wheels of the winter.
The Cardinals acquired right-handed pitcher Riley O'Brien from the Mariners for cash considerations Monday, adding a 28-year-old reliever who thrived this past season in Triple-A Tacoma. Though O'Brien's cup of coffee in Seattle this past summer wasn't much to write home about, his Triple-A campaign featured 55.0 innings across 51 appearances. O'Brien compiled a sterling 2.29 ERA in Tacoma.
Of particular note to the Cardinals' interests: O'Brien struck out an impressive 86 Triple-A batters in those 55 innings this past summer. As St. Louis aims to stock its cupboard with upside swing-and-miss arms, O'Brien is a good example of a low-risk way to add that upside to the 40-man roster.
The other acquisition announced by the Cardinals on Monday came as the team claimed utilityman Jared Young off waivers from the Chicago Cubs. Another 28-year-old, Young got a few opportunities with Chicago's big-league club last season but spent the majority of the year in Triple-A Iowa.
Three homers in 47 MLB plate appearances last season buoyed Young's slugging percentage and OPS as he put together a .186/.255/.465 batting line with Chicago. Over in Iowa, though, Young demonstrated his chops with 21 home runs in 376 plate appearances while posting a robust .995 OPS in Triple-A.
While neither O'Brien nor necessarily Young move the needle as immediate upgrades to the big-league roster, there's nothing wrong with the Cardinals combing for opportunity with players that have displayed recent success at the highest level of the minors.
Copyright 2023 KMOV. All rights reserved.