Victim identified in Major Case Squad investigation of Clayton homicide
Published: Nov. 13, 2023 at 7:00 AM CST
|
Updated: Nov. 16, 2023 at 11:04 AM CST
CLAYTON, Mo. (KMOV) - A victim has been identified in an early morning homicide that occurred in Clayton Monday.
Police said they responded to a report of shots fired around 5:30 a.m. in the 7500 block of Wydown Blvd. Officers on scene found a man who had been shot.
The victim has been identified as Joshua Harris, 41, of Clayton.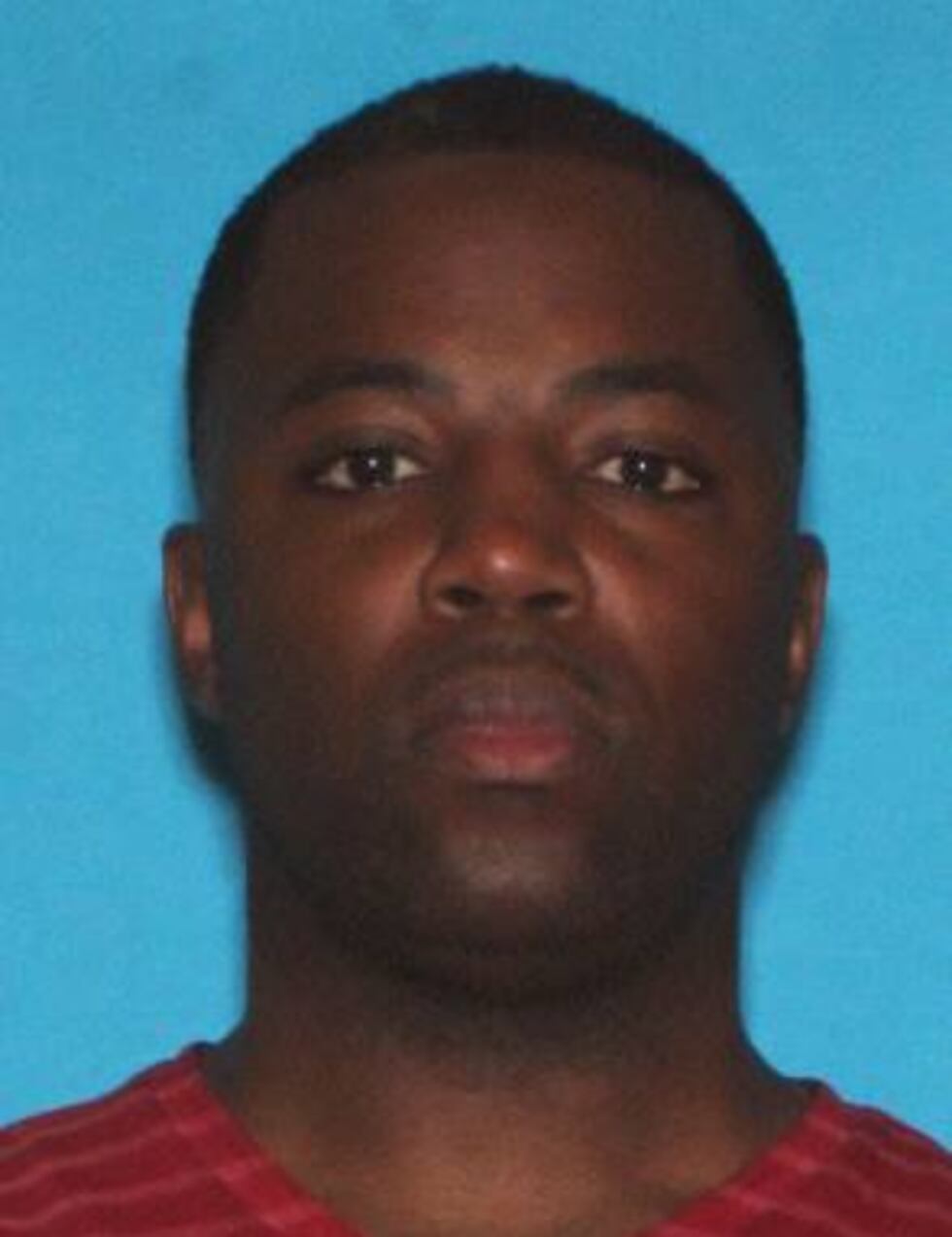 The homicide is Clayton's first in nearly 20 years.
Claude Keaton, who lives in one of the buildings near the location of the shooting, said he heard several gunshots. But at the time, he didn't realize what was happening. He thought at the time that a trash can had been knocked over.
"I looked out my back window and saw yellow tape. It's shocking," he said.
Other nearby residents, like Ned Durham, couldn't recall the last time they'd seen any violent crime along Wydown.
"In all the years I've lived here, I've never seen something like this," Durham said.
Clayton police told First Alert 4 that they did not have a suspect in custody as of Monday afternoon. A spokesperson said officers did not believe there was an immediate public threat.
As a precaution, Wydown Middle School and Glenridge Elementary implemented shelter-in-place procedures on Monday, according to a letter sent to families.
Clayton Mayor Michelle Harris said she felt the Major Case Squad would quickly find the suspected shooter.
"It's very unfortunate, and we're sorry for anyone involved," she said. "Our police are on it. They will solve it. I don't think anyone needs to worry about their safety at the moment."
Mark Grimaldi lives in Clayton, just one block over from Wydown Blvd.
"The neighbors really want to know what's going on, but first and foremost is what should we be doing," Grimaldi said. "Is there something actively going on out there that we should be concerned."
Grimaldi said his friend recently moved into the apartment complex where Harris was found outside shot to death Monday morning.
"She's already talking about self-defense in her own home," Grimaldi said. "She doesn't want to do a gun. I'm thinking maybe bear spray or something, but she's thinking in those terms. I don't think when you move in this neighborhood that's front and center of your thinking."
Grimaldi says Harris lived in the apartment above his friend, and he met him quickly two weeks ago.
"My heart goes out to him and his family," Grimaldi said.
Violent crime is rare in Clayton, with this being the first homicide since 2006.
The Major Case Squad and city officials are not sharing much with First Alert 4 or the public.
"The police haven't said anything about whether we're safe or if they know it's an inside thing or what," Grimaldi said. "It's just kind of what's concerning me. Is there somebody on the loose out there that."
Ann Selvadurai grew up in Clayton and just recently moved back with her family.
She tells us it would be helpful to get an update from police, but she's not worried for her own safety.
"Who knows what really may have happened," Selvadurai said. "Nobody really seems to know the clear-cut story. I was really surprised."
As unusual as it is to see a crime like this in Clayton, Grimaldi said he's going to keep his guard up and make sure he stays safe.
"Law enforcement, I want them to do their job and protect us and find out who did this, but any information they would deem not critical to their investigation to let the public know, that would be a great help," Grimaldi said.
The Major Case Squad of Greater St. Louis has been activated to assist in the ongoing investigation. Anyone with information related to this incident is asked to call (314) 290-8444.
Copyright 2023 KMOV. All rights reserved.