Fugitive sentenced for distributing fentanyl, heroin in Metro East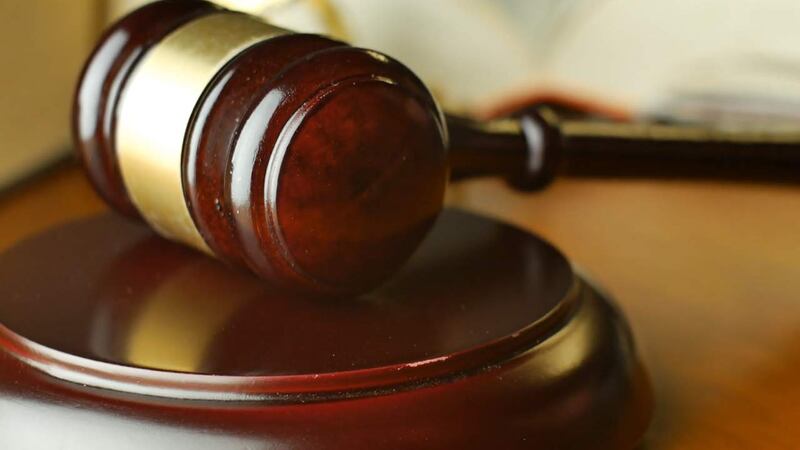 Published: Nov. 15, 2023 at 9:47 AM CST
ST. CLAIR COUNTY, Ill. (KMOV) - A fugitive drug trafficker has been sentenced to 13 years in federal prison for distributing fentanyl and heroin in Madison and St. Clair Counties.
Mario Delgado-Lopez, 42, was sentenced on November 9. He pleaded guilty to conspiracy to distribute controlled substances, possession of heroin with intent to distribute and possession of fentanyl with intent to distribute in 2018. He admitted to distributing more than 850 grams of fentanyl and more than 550 grams of heroin.
He was arrested in 2015 and set to be sentenced in May 2019, but fled the US. Mexican authorities arrested him in June.
Copyright 2023 KMOV. All rights reserved.