Man charged with sexual misconduct involving a child under 15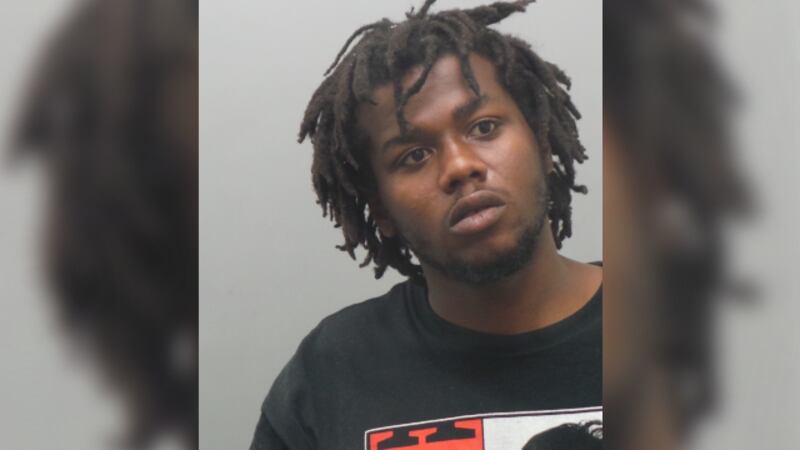 Published: Nov. 15, 2023 at 6:12 PM CST
ST. LOUIS, Mo. (KMOV) - A 25-year-old man is in custody Wednesday after being charged with multiple sexual misconduct crimes in South County.
Christopher Martin, of St. Louis City, has been charged with sexual misconduct involving a child under 15, first-degree sexual misconduct, and trespassing after police said he exposed his genitals to a minor and masturbated in public.
Police said before 7:30 a.m. on Wednesday, Martin approached a minor victim while she was on her way to a bus stop in Gravois Township. He then pulled down his pants and exposed his genitals to her. The young victim ran to her home, where her mother called police.
Martin then entered a home on the 7800 block of Fleta Street. A second victim saw Martin and told him to leave the home. Martin then ran to another driveway in the same block, pulled his pants down again and masturbated in public view, according to police.
Martin was taken into custody by police shortly after.
Martin is being held on $350,000 cash only, no 10% bond.
Copyright 2023 KMOV. All rights reserved.