Suspect accused of shooting man walking down the street in Dellwood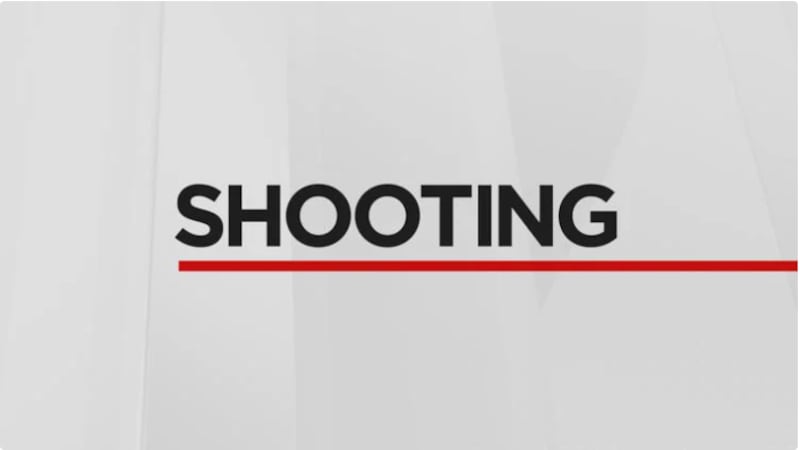 Published: Nov. 16, 2023 at 7:59 AM CST
DELLWOOD, Mo. (KMOV) - A 29-year-old man is facing charges, accused of shooting another man as he walked down the street in Dellwood.
Freddie Leopold, of Dellwood, is charged with first-degree assault and armed criminal action.
Police tell News 4 that the victim was walking in the 1700 block of Foley Drive on Tuesday when Leopold, unprovoked, shot him in the chest. Police later found the victim at his home and saw that two homes down the street were hit by bullets. Shell casings and a live round were found near Leopold's home. Officers say they recovered a 10 mm handgun from Leopold.
Leopold is being held on a $100,000 cash-only bond.
Copyright 2023 KMOV. All rights reserved.