Man sentenced for shootout with officers during attempted robbery in Grand Center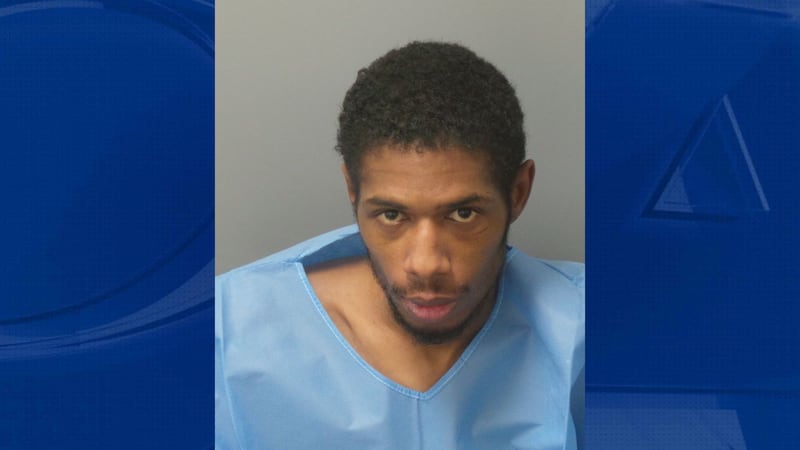 Published: Nov. 17, 2023 at 9:08 AM CST
ST. LOUIS, Mo. (KMOV) - A man was sentenced to 15 years in prison Thursday for starting a shootout with officers during an attempted robbery at a business in Grand Center in 2022.
Pierre Lamont, 35, pleaded guilty to two counts of first-degree assault on a police officer and first-degree attempted robbery. The incident happened on February 13, 2022. He walked into the Currency Exchange in the 700 block of N. Grand and handed the clerk a note that said "$5,000 NOW Good Freind," when the clerk did not respond, Richmond pulled out a gun and demanded she hand over whatever cash was available. The clerk said she did have access to cash without approval from her manager; she then went to a back office, called 911 and hid until officers arrived.
After waiting for the clerk to return, Lamont left the building. He saw police in the parking lot and started shooting at them. The officers returned fire, hitting him in the right side. Richmond was paralyzed as a result of the shooting.
Authorities say he also shot a parked car in which an 11-year-old girl was hiding while her grandmother was inside the bank. The girl was not injured.
Copyright 2023 KMOV. All rights reserved.