St. Louis man accused of robbing his father at gunpoint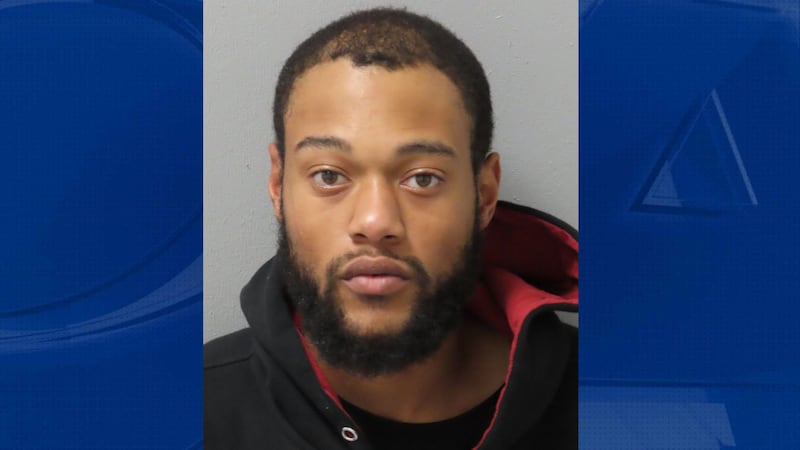 Published: Nov. 19, 2023 at 4:13 PM CST
|
Updated: Nov. 20, 2023 at 12:36 PM CST
ST. LOUIS, Mo. (KMOV) - A 24-year-old St. Louis man is facing charges after allegedly robbing his 64-year-old father at gunpoint.
St. Louis Circuit Attorneys on Sunday charged Devin Taylor with first-degree robbery, fourth-degree domestic assault and armed criminal action. He is currently in custody without the possibility of bond.
According to a probable cause statement, Taylor, while with his 4-year-old son, went to his father's house at 11:30 p.m. Saturday in the 3100 block of Franklin in the Jeff-Vander-Lou neighborhood. While there, an argument allegedly erupted.
St. Louis police said in the statement that Taylor then put a pistol to his father's head and threatened to kill him. He then allegedly took the victim's keys and his scooter before leaving the scene.
Officers located Taylor down the street from the house at a park. While searching him, they found two handguns, both reported stolen, and what officers describe as a large amount of a substance believed to ecstasy or possibly methamphetamine, according to the statement.
Police also found the scooter, which was retuned to the victim.
Copyright 2023 KMOV. All rights reserved.