Teens arrested after carjacking, police pursuit in St. Louis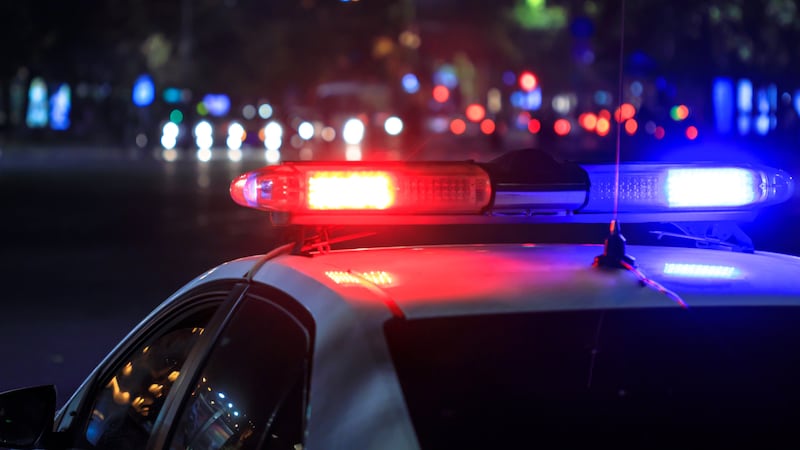 Published: Nov. 20, 2023 at 12:53 PM CST
ST. LOUIS (KMOV) -- Two teen boys were arrested Sunday night after a carjacking in South City and a police pursuit that ended in a Schnucks parking lot.
The St. Louis Metropolitan Police Department said in an incident report that a 32-year-old man had his Volkswagen stolen at gunpoint in the 4600 block of Chippewa around 6 p.m. near the Bevo and Tower Grove South neighborhoods. Officers later saw the stolen car in the nearby Gravois Park neighborhood and began a pursuit.
The pursuit ended in the parking lot of the Schnucks at Union and Natural Bridge in North City. Two teens, 16 and 17, fled the car on foot but were arrested by officers.
A stolen gun was taken from one of the teenagers. They were both taken to the juvenile detention facility.
No other information was released in the report.
Copyright 2023 KMOV. All rights reserved.