Woman killed, 2 others injured in crash Sunday in North St. Louis County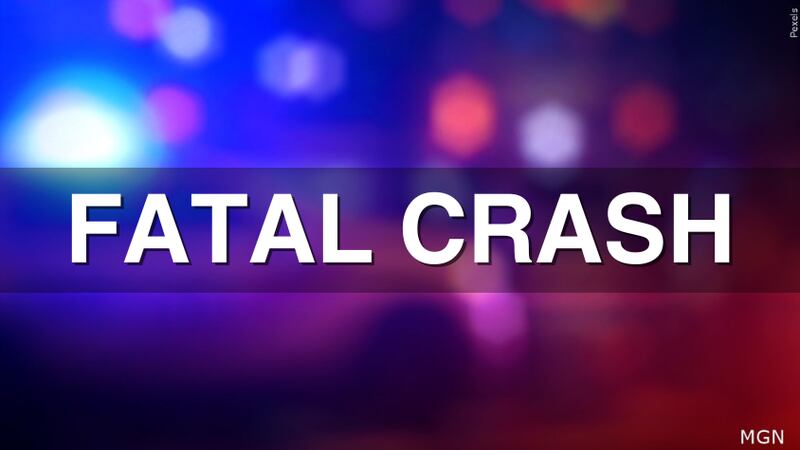 Published: Nov. 19, 2023 at 7:56 PM CST
|
Updated: Nov. 20, 2023 at 1:16 PM CST
ST. LOUIS COUNTY, Mo. (KMOV) - A woman was killed and two other people were injured in a head-on collision Sunday in north St. Louis County.
St. Louis County Police said in a news release the crash happened around 10:51 a.m. at the intersection of Jerries Lane and Parker Road.
According to the release, a preliminary investigation showed the driver of a Chevrolet SUV was westbound on Parker Road when the vehicle left the roadway and struck a speed limit sign. The driver attempted to correct the vehicle and traveled into oncoming traffic.
The Chevrolet SUV then struck a vehicle in oncoming traffic, resulting in fatal injuries to a passenger and serious injuries to the driver of that vehicle. Both were transported to area hospitals. The deceased was later identified as Velma Villafranca, 71, of Florissant.
The driver of the Chevrolet SUV also sustained serious injuries and was transported to a local hospital. Police said he remains in critical condition as of Sunday evening.
Police said the investigation is ongoing and ask anyone with information to contact St. Louis County Police Department at 636-529-8210.
Copyright 2023 KMOV. All rights reserved.