Reporter
KMOV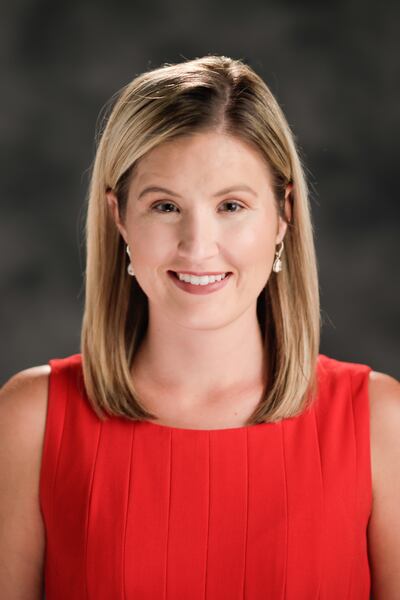 Caroline Hecker joined the News 4 team in 2020 as a multi-media journalist.
Prior to working in St. Louis, Caroline worked for two years as a reporter at WIS-TV in Columbia, South Carolina. While there, she covered several hurricanes, reporting live from the coast as Hurricane Florence and Dorian made landfall.
She also covered the six-week death penalty trial of Timothy Jones Jr., a South Carolina man convicted of killing his five children.
Before she made the trip down south, Caroline worked for three years as a weekend anchor/MMJ at WXOW in La Crosse, Wisconsin. While there, she covered a wide variety of stories including historic flooding, opioid abuse at the Tomah VA and multiple presidential candidate visits.
Caroline is a graduate of the University of Missouri School of Journalism.