Anchor/Reporter
KMOV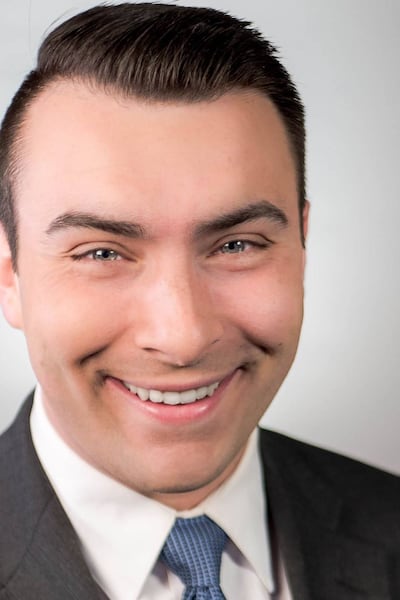 David is thrilled to join the KMOV team and serve his hometown of St. Louis! He looks forward to continuing his growth as a broadcast journalist, working alongside some of our industry's best.
David has a passion for telling stories that impact our community the most. He strives to build genuine relationships with those he meets.
He previously worked as a reporter and anchor in Cedar Rapids at KGAN. There he covered natural disasters from a derecho to tornadoes, the Derek Chauvin murder trial, presidents and presidential hopefuls, and the first MLB Field of Dreams game in Dyersville. He also spent five-and-a-half years in Quincy, Illinois where he served as evening anchor and reporter.
David won an Edward R. Murrow for his in-depth piece "When Kids Find Guns" in 2019. David's reporting has also garnered first-place wins in Illinois and Iowa for hard news, sports, and feature reporting. He also earned Emmy nominations in 2019 and 2021.
David attended Chaminade College Preparatory for middle school and high school. He is a proud Lindenwood University Alumnus.
David loves spending time with his wife Mandy, family, and friends. Some of their favorite activities around town are supporting local restaurants, enjoying live theater and music, and of course cheering on the St. Louis Cardinals, Blues, and soon St. Louis CITY SC. He and his wife also share two cats: Paul McCartney and Jasper Jones.