Meteorologist
KMOV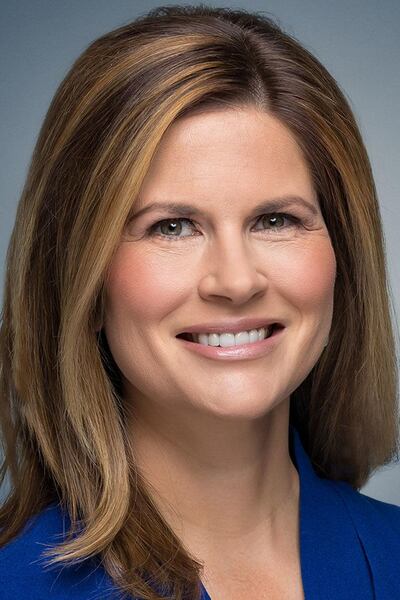 Meteorologist Kristen Cornett joined the First Alert Weather Team in 2007. She provides weather for the weekend evening newscasts as well as News 4 at Noon on Wednesday, Thursday & Friday. During the week, you may catch her filling in on other shifts from time to time or helping out during Storm Mode coverage. Kristen also often reports on weather related stories or other feature stories.
Kristen became fascinated with severe weather at an early age. She graduated from Mississippi State University with a Bachelor of Science degree in GeoScience with an emphasis in Meteorology. She earned the Seal of Approval from the American Meteorological Society in 1999.
Kristen worked at television stations in Huntsville (AL), Louisville (KY), Cincinnati and New York City before coming to KMOV.
Outside weather, Kristen's greatest passions are travel and spending time with her husband, stepson and rescue dog Winston.