Sports reporter/anchor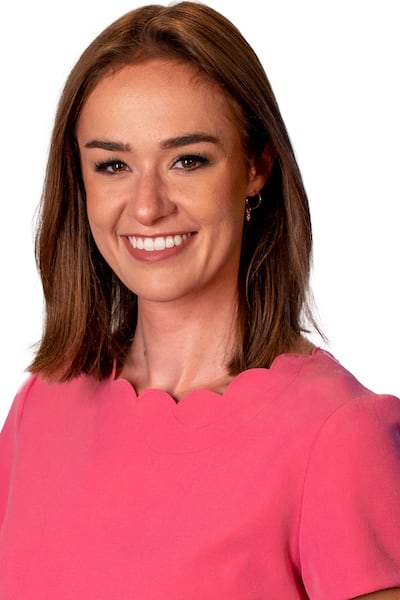 A Lenexa native who grew up watching channel 5, Marleah has been with KCTV5 since the summer of 2022.
She joins the sports team from WIBW, the CBS affiliate in Topeka, where she served as sports director. Prior to that, Marleah played Division I basketball at the University of Wyoming.
A four-time Academic All-Mountain West team member, her passion for equity in sports led her to write an award-winning master's thesis on Title IX in her final year of NCAA eligibility. She'd use that framework to create a year-long weekly feature series at WIBW highlighting the pioneers who came before her, titled "IX at 50: The Trailblazers of Women's Sports in Kansas."
Outside of KCTV5, you can listen to Marleah's Chiefs coverage on 101 The FOX, 94.9 KCMO and 95.7 The Vibe. She's a host for KC Sports Network and leads their storytelling channel.
In her free time, Marleah enjoys yoga, reading, and spending time with her family, friends and cat, Dolly.