Multimedia Journalist
Quincy, Illinois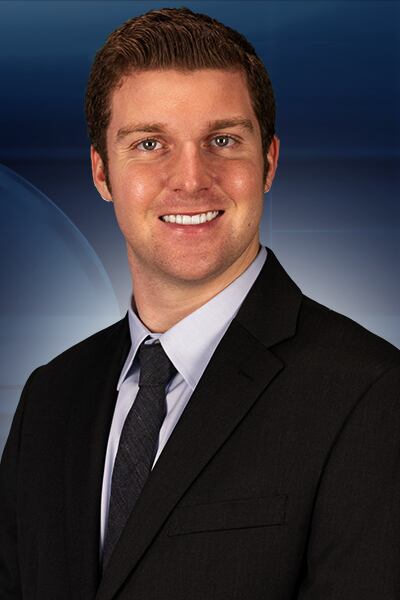 Ryan Hill is a Multimedia Journalist for WGEM News.
Prior to joining WGEM News, Ryan worked at Idaho radio station KUOI, Northwest Public Broadcasting in Pullman, Washington, and Inland Northwest Broadcasting.
Ryan was born in Boise, Idaho, and got his degree in History and Broadcast Journalism at the University of Idaho.
When he's not working, Ryan enjoys working out, playing video games, writing and reading books.