Reporter
KMOV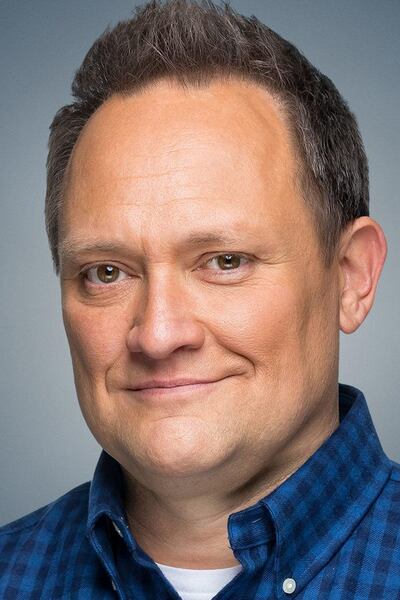 You can see Steve's unique storytelling every night on News 4 at 5:00 p.m.
In 2012, Steve found his place in front of the camera as a News 4 This Morning feature reporter, incorporating social media into almost every story. He 's won 14 Emmy's and 5 Edward R. Murrow Awards. Steve also has told moving, inspirational stories of people who do amazing things in his "Harris Hero" feature.
Before moving to St. Louis, this Houston, Missouri native got his start in Springfield, Missouri at KSPR.
Steve is passionate about giving back to the community and holds a leadership role with the local Cub Scouts.
When not at the office, you can find Steve spending time with his wife Holly and their two children, Tristan and Noelle. He tries to spend as much time as he can outside, you can often catch him in the news room telling his co-workers about his latest hunting or fishing trips.
Updated: Feb. 14, 2022 at 7:14 PM CST
|
If flowers, candy or jewelry aren't your Valentine's Day gifts of choice, Steve Harris has more on a different type of gift, a puppygram.