Investigative Reporter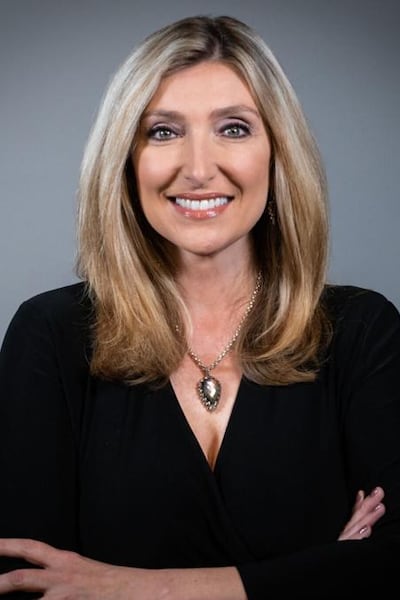 Angie Ricono joined the KCTV5 News team as an investigative reporter in October 2015.
Before that, she worked worked in Philadelphia, PA and Lexington, KY.
Angie has won numerous awards for her reporting including a Regional Edward R. Murrow award for investigations. She was also name Associated Press's Reporter of the Year in New Jersey for her coverage related to the September 11 attacks and the beltway sniper.
At KCTV5, Angie looks into closed cases, legal issues and policies and procedures that don't make sense.