Director of Content
Las Vegas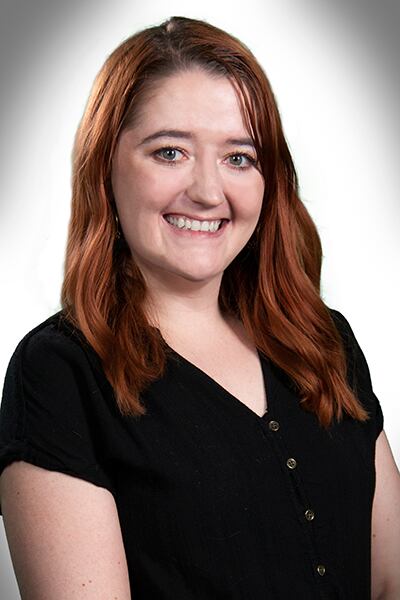 Elaine Emerson is the Director of Content for FOX5.
Emerson joined FOX5 Vegas as a Content Producer in Feb. 2019 after about 3 years of reporting in Las Vegas, covering a wide array of stories such as the Oct. 1 shooting, the Golden Knights' Stanley Cup Final, the 2016 election and high-profile court cases. Emerson was promoted to Digital Content Manager in 2020, overseeing the FOX5 Vegas digital strategy. In April 2022, she was promoted to Director of Content, the leader of the Assignment Desk.
Emerson graduated from Arizona State's Walter Cronkite School of Journalism in 2016, along with her husband Justin, who is also a journalist in Las Vegas. They share a son, Archer, and two dogs -- Blackjack and Caesar -- and love spending time watching their favorite shows and playing pickleball with their friends.