Reporter
Huntsville, AL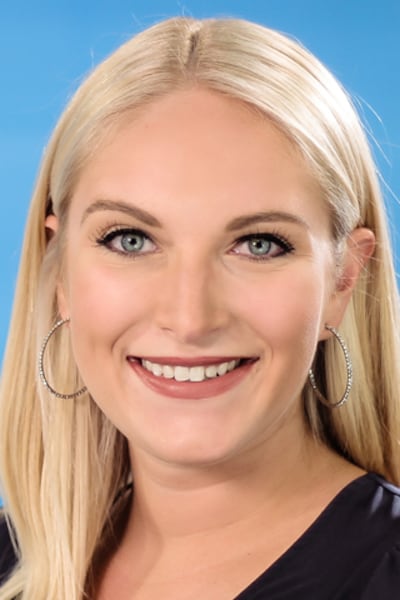 Jenna became part of the WAFF 48 News team in July of 2018. She was born and raised up north in the Windy City, but is ready for the warm weather down here in the Tennessee Valley.
Jenna graduated in May of 2018 from the University of Missouri with a dual degree in Broadcast Journalism and Political Science. She spent her time throughout college working as a reporter for the NBC Affiliate station in Columbia, Missouri. This past year, Jenna was the Missouri State Capitol reporter and broke stories regarding previous Missouri Governor Eric Greitens' affair, alleged blackmail and controversial campaign finance issues.
Political and investigative topics are stories she looks forward to covering. Jenna loves tackling hard news stories as well, and isn't afraid of a challenge. She loves interacting with the community and sharing stories that truly matter to her viewers.
Jenna never thought she'd find herself so far away from home, but says everyone in Huntsville has made an amazing effort to make this her new home. While she's not at work, Jenna enjoys working out, movies, E! shows, coffee shops and anything outdoors.